With Your Help, We Will End Childhood Cancer
Joining forces with Sammy's Superheroes Foundation means supporting kids battling for their lives against childhood cancer. We want to end childhood cancer and the path to doing that goes through research. There are doctors across the United States that on a daily basis are fighting for our kids, but the research is not cheap. They need support to carry on their work, which is why we need you to join our fight.
Our business partners help us raise money and spread awareness. Whether you want to have a grand opening, organize an event or just give a donation, we'd love to work with you. If you'd like to discuss any options, please contact Jeremy Stanislav at jstanislav@sammyssuperheroes.org. 
Don't be sad for these kids, do something for them!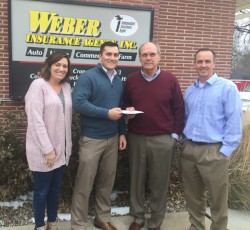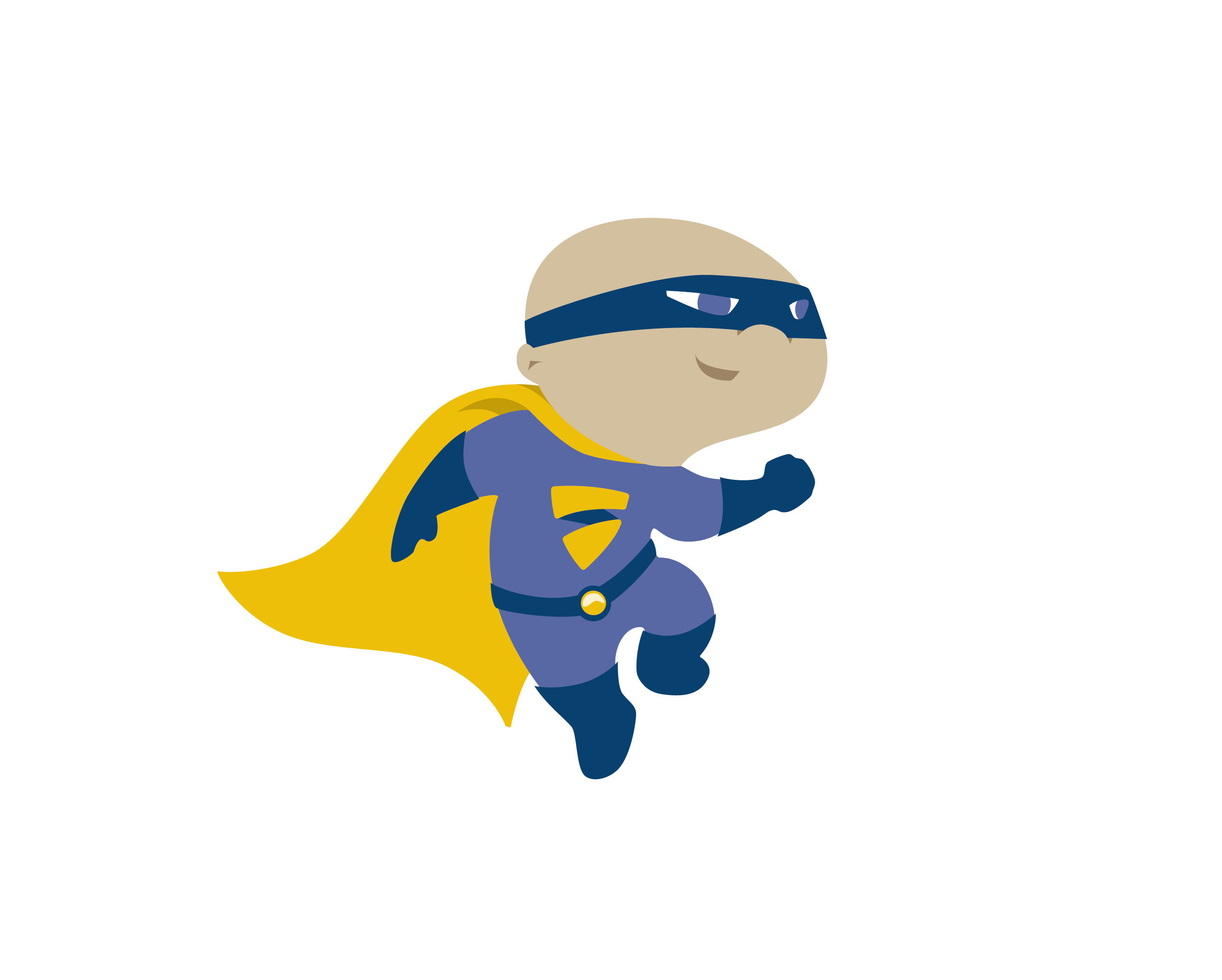 Programs
Our programs are designed to further our mission and provide much needed services for our constituents.
Take a look.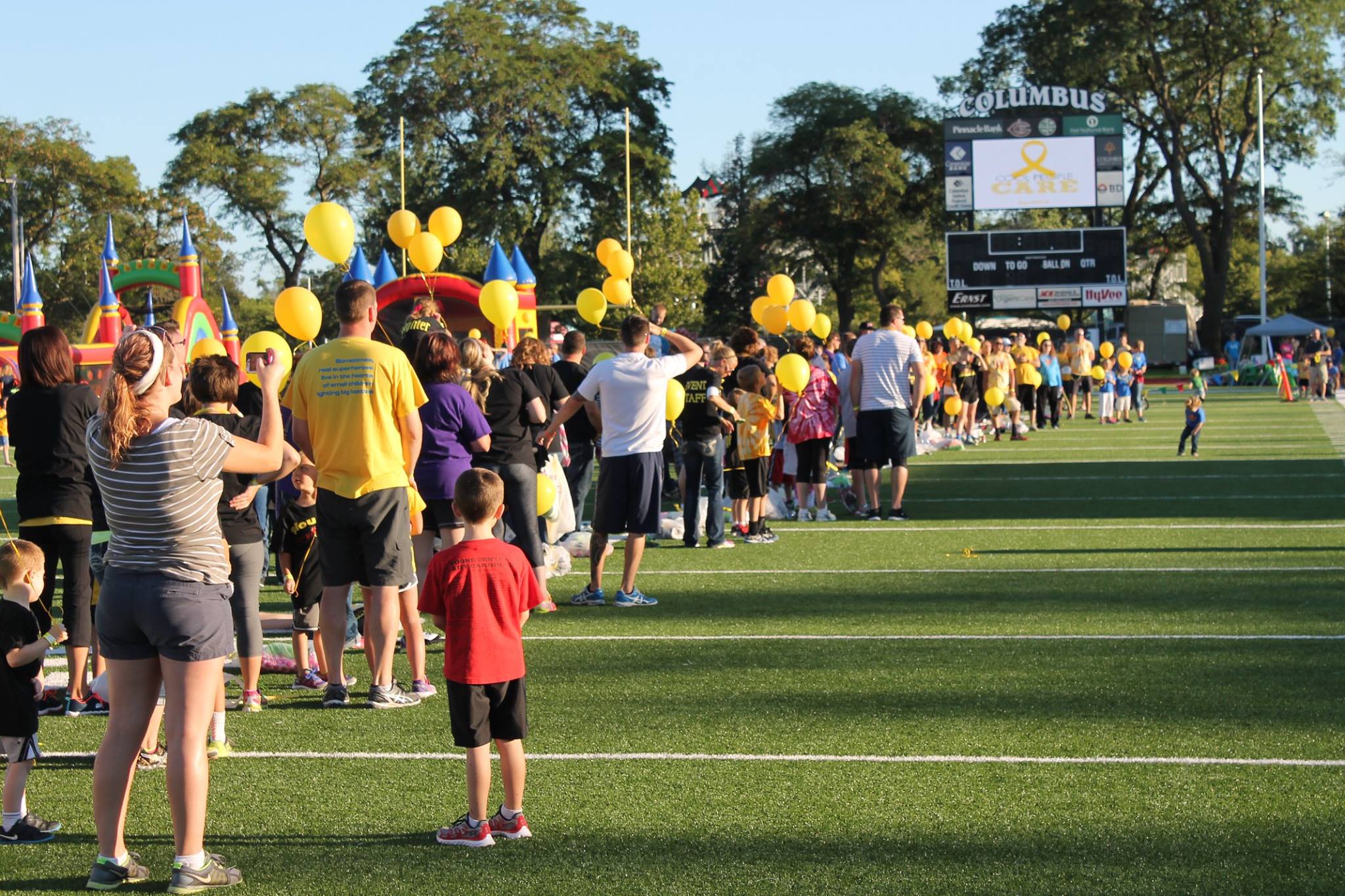 Events
Fundraisers and events help us raise awareness and generate crucial resources to serve our community. Join us at our next event and see how you can get involved.
Find out more.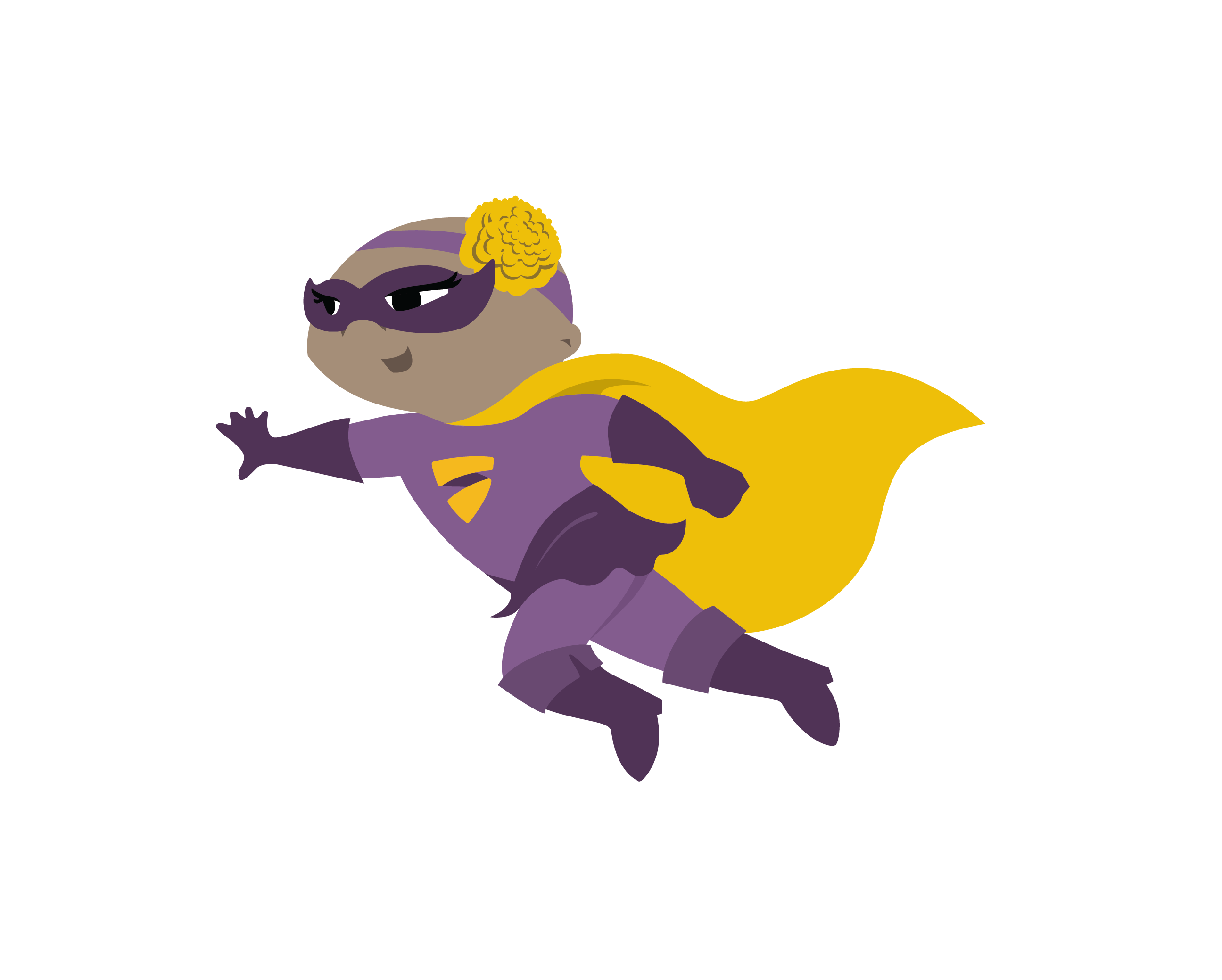 Volunteer
Improve your community by joining our cause. You'd be surprised at what a huge difference a little bit of your time can make.
Read more.