NE Childhood Cancer Awareness License Plate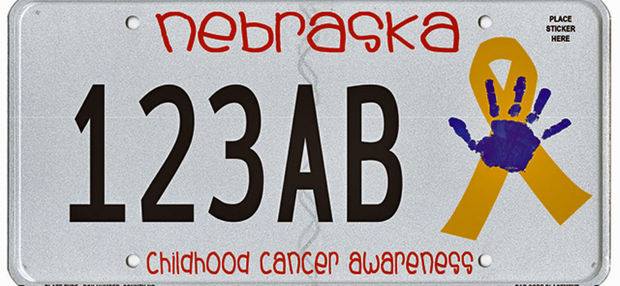 Sammy's Superheroes Foundation is sponsoring a campaign to put childhood cancer awareness plates on the automobiles of Nebraska. For more information contact us at info@sammyssuperheroes.org. 

The cost of a license plate is $70. If you would like to support this cause, please click, download, and fill out the application. After completing the application, re-upload it below.