Board & Staff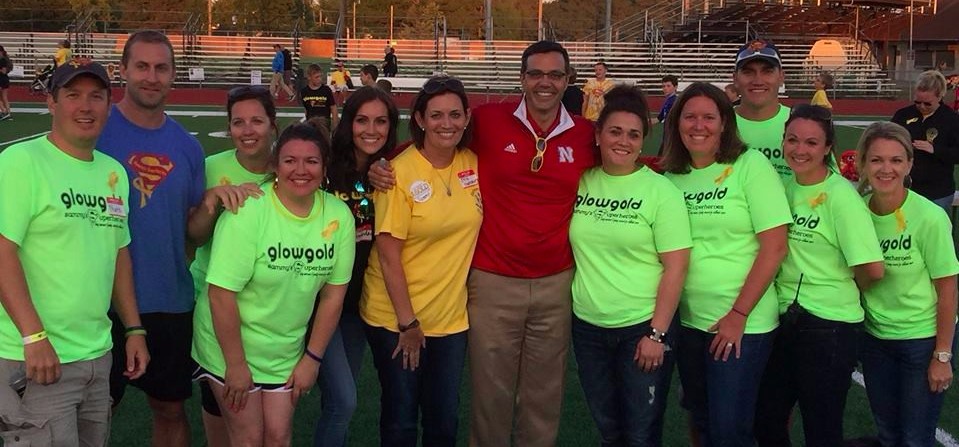 Alyssa Hogeland, Treasurer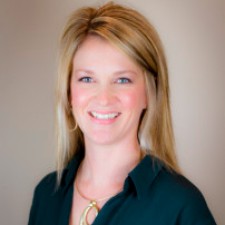 Alyssa Hogeland is currently serving as the Treasurer for Sammy's Superheroes Board of Directors. She has been an active member on the Sammy's Superheroes Board of Directors since January of 2014. She is the Office Manager at Ameriprise Financial Services where she has been actively employed for the last 15 years. Alyssa received her Bachelor or Arts degree in Business Management from Concordia University in Seward, NE.
Alyssa is inspired to be involved by the families and children she has met through Sammy's Superheroes Foundation. Seeing firsthand the devastation Childhood Cancer creates for the child and families involved is a key factor for her passion for this mission. Understanding the minimal federal funding designated for childhood cancer research drives her to help raise awareness and increase the funding to help alleviate the devastation.
Outside of Sammy's Superheroes, Alyssa actively serves on the Board of Directors for the Center for Survivors in Columbus, NE and currently serves as the Secretary of the Board. She is also a committee member at the Elks Country Club. Alyssa and her husband Sam have three children, Brent, Kaitlyn, and Maddie. When not actively involved serving these organizations, Alyssa enjoys reading, playing golf, following her children's activities and spending time with her family.