Board & Staff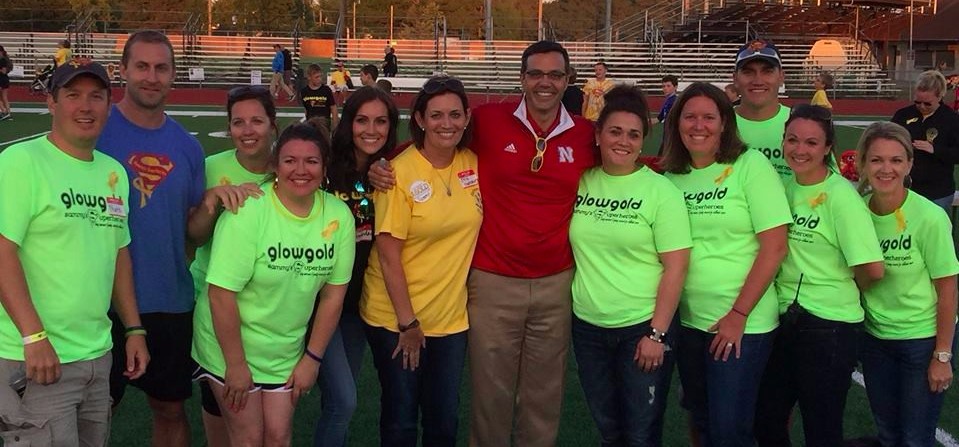 Amanda Polacek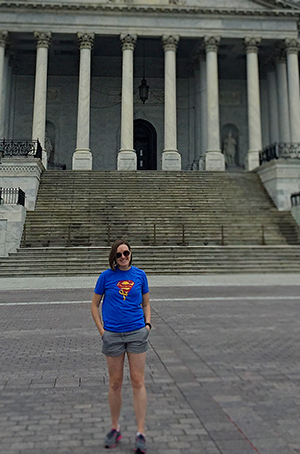 Amanda Polacek joined the Sammy's Superheroes Board of Directors in January 2016. She is currently the coordinator for the Columbus Area Community Foundation Fund and works closely with many nonprofit organizations in the area. She hopes to bring her knowledge for grassroots advertising to the Sammy's Superheroes Foundation Board of Directors to help raise awareness for childhood cancer.
She and her husband, Nate, are expecting their first child in late April 2016 and are both from Kearney, NE. Amanda enjoys photography, decorating and learning to sew in her spare time.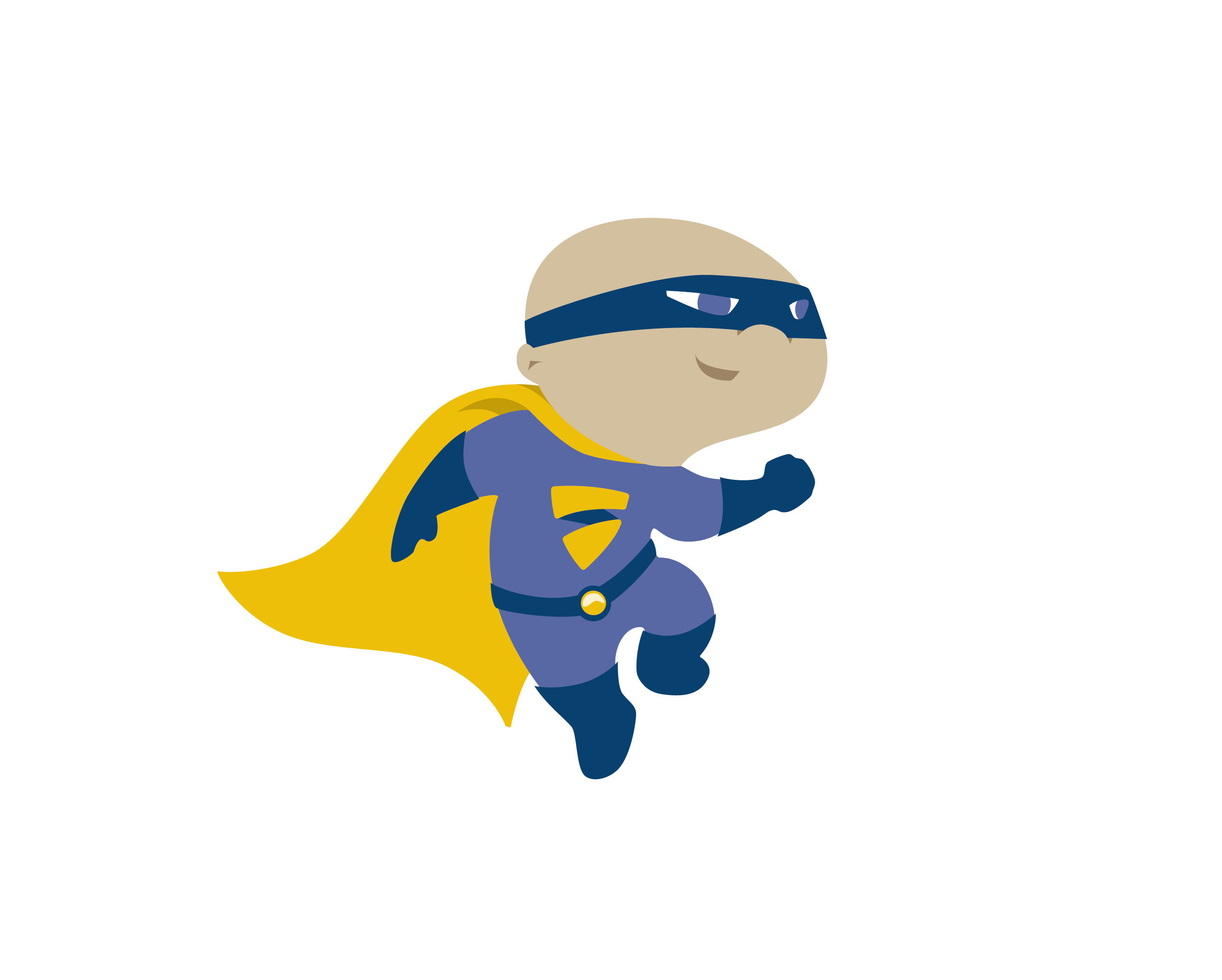 Programs
Our programs are designed to further our mission and provide much needed services for our constituents.
Take a look.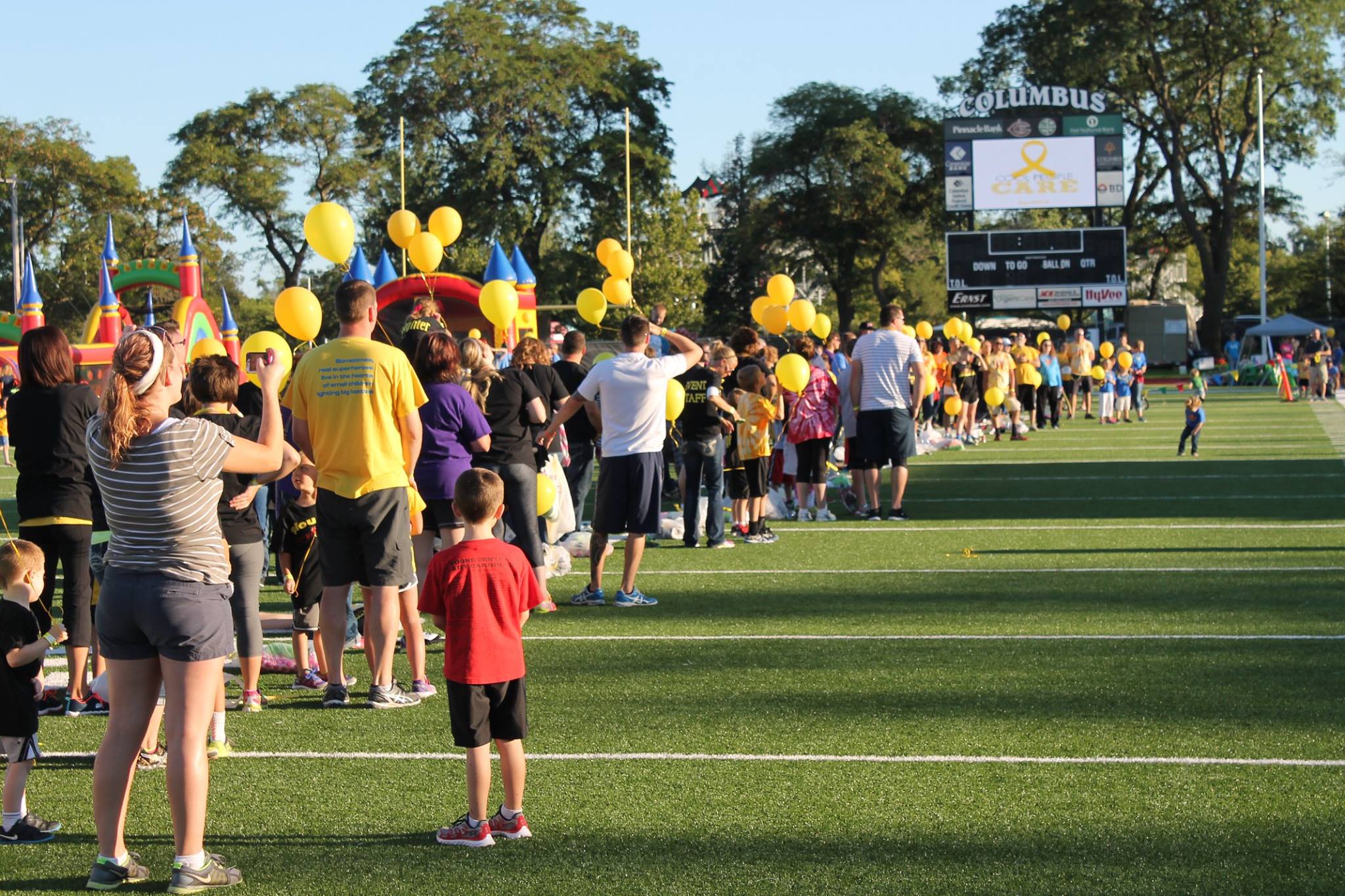 Events
Fundraisers and events help us raise awareness and generate crucial resources to serve our community. Join us at our next event and see how you can get involved.
Find out more.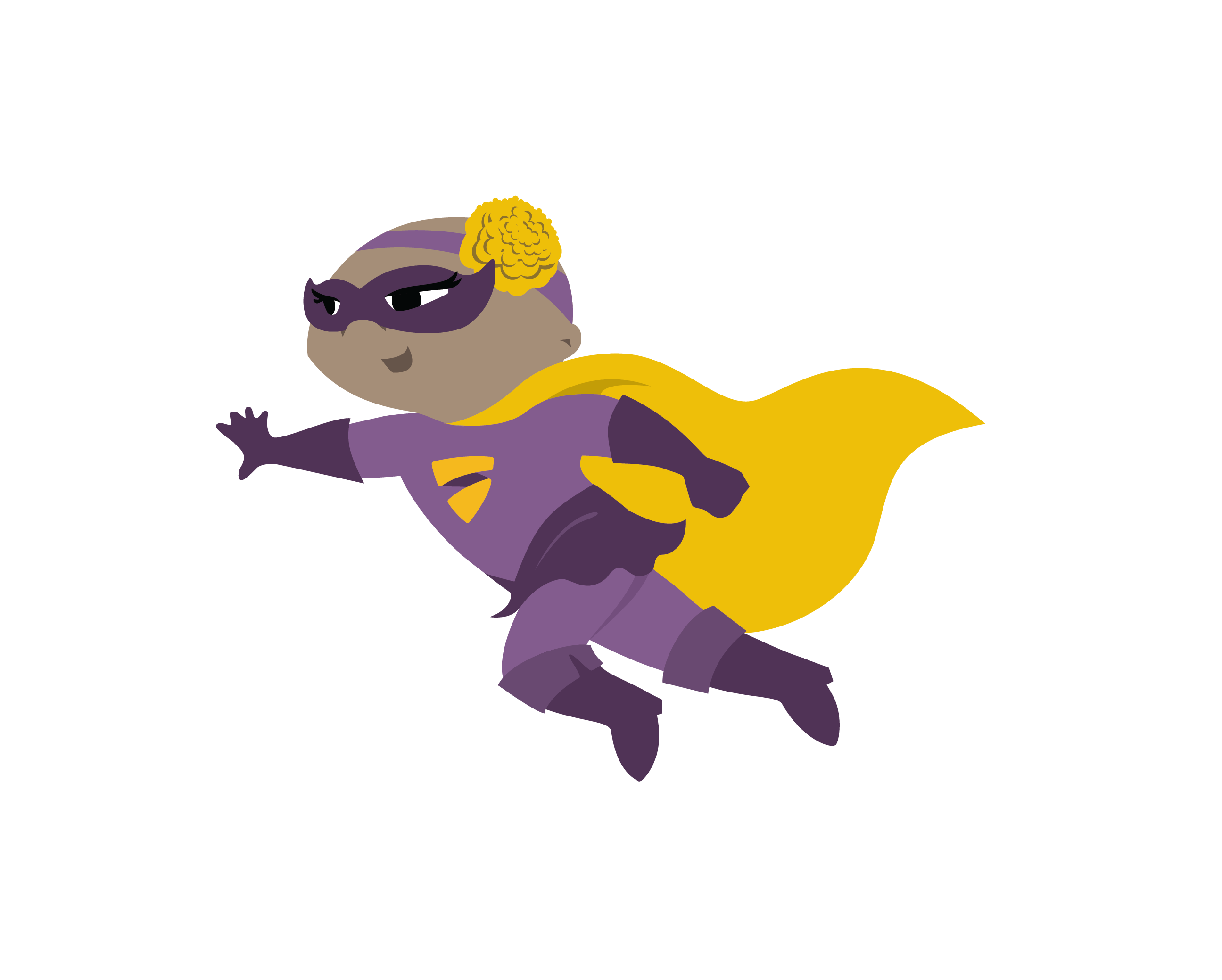 Volunteer
Improve your community by joining our cause. You'd be surprised at what a huge difference a little bit of your time can make.
Read more.