Board & Staff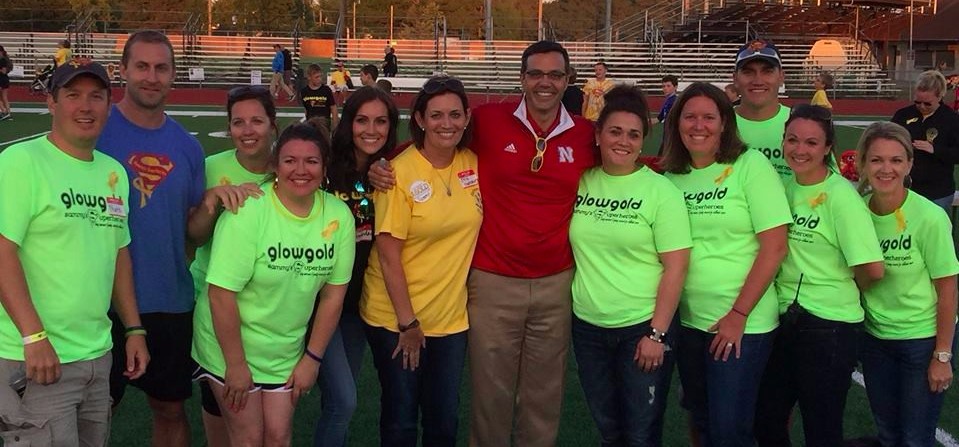 Amy Evans, Secretary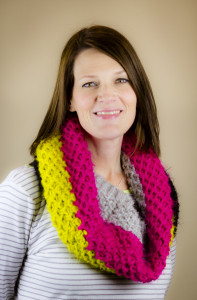 Amy Evans has been a member of the Sammy's Superheroes Board of Directors since January 2014 and currently serves as the Secretary for the foundation. Amy's connection to Sammy's Superheroes has a personal touch as she is also Sammy's aunt.
When Sammy was diagnosed with cancer, it didn't take long before his family became aware of the lack of funding for childhood cancer research. Amy is inspired to continue the fight to increase funding and awareness of childhood cancer so no child has to experience the harsh effects of cancer treatment, but also so that no family has to experience the trauma of discovering that there are few treatment options. As a classroom teacher, Amy knows the potential and challenges children face without having to worry about fighting cancer.
Amy is currently a 5th grade teacher at Lost Creek Elementary School in Columbus. Prior to Lost Creek, she taught in Omaha for 10 years. She received her B.A. in Elementary Education and Biology from Creighton University and her Master's degree in Educational Administration from the University of Nebraska-Lincoln. She serves on the School Board at St. Isidore's Catholic School. Amy and her husband Keith have two sons, Alexander and Brennan, and one daughter, Avery.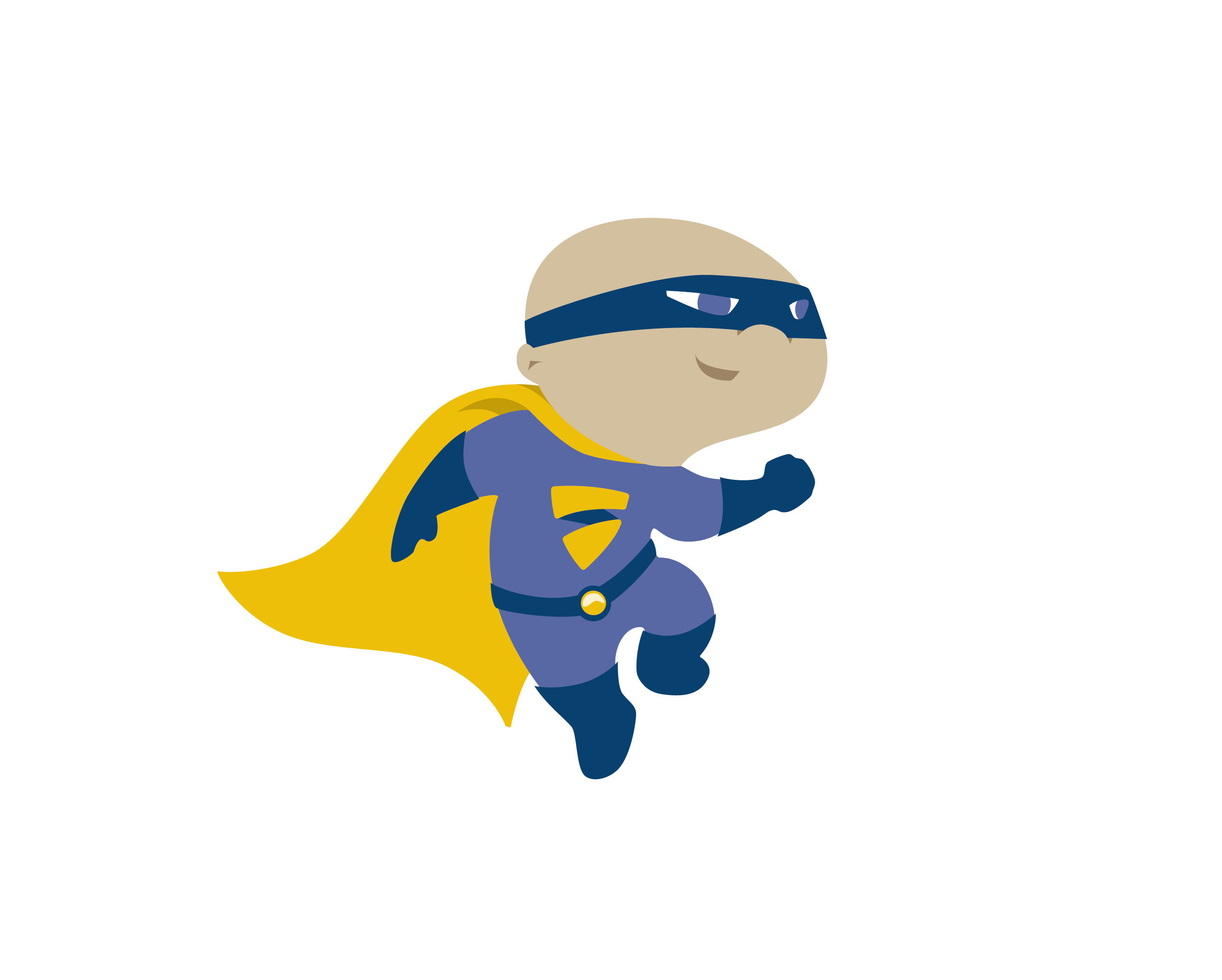 Programs
Our programs are designed to further our mission and provide much needed services for our constituents.
Take a look.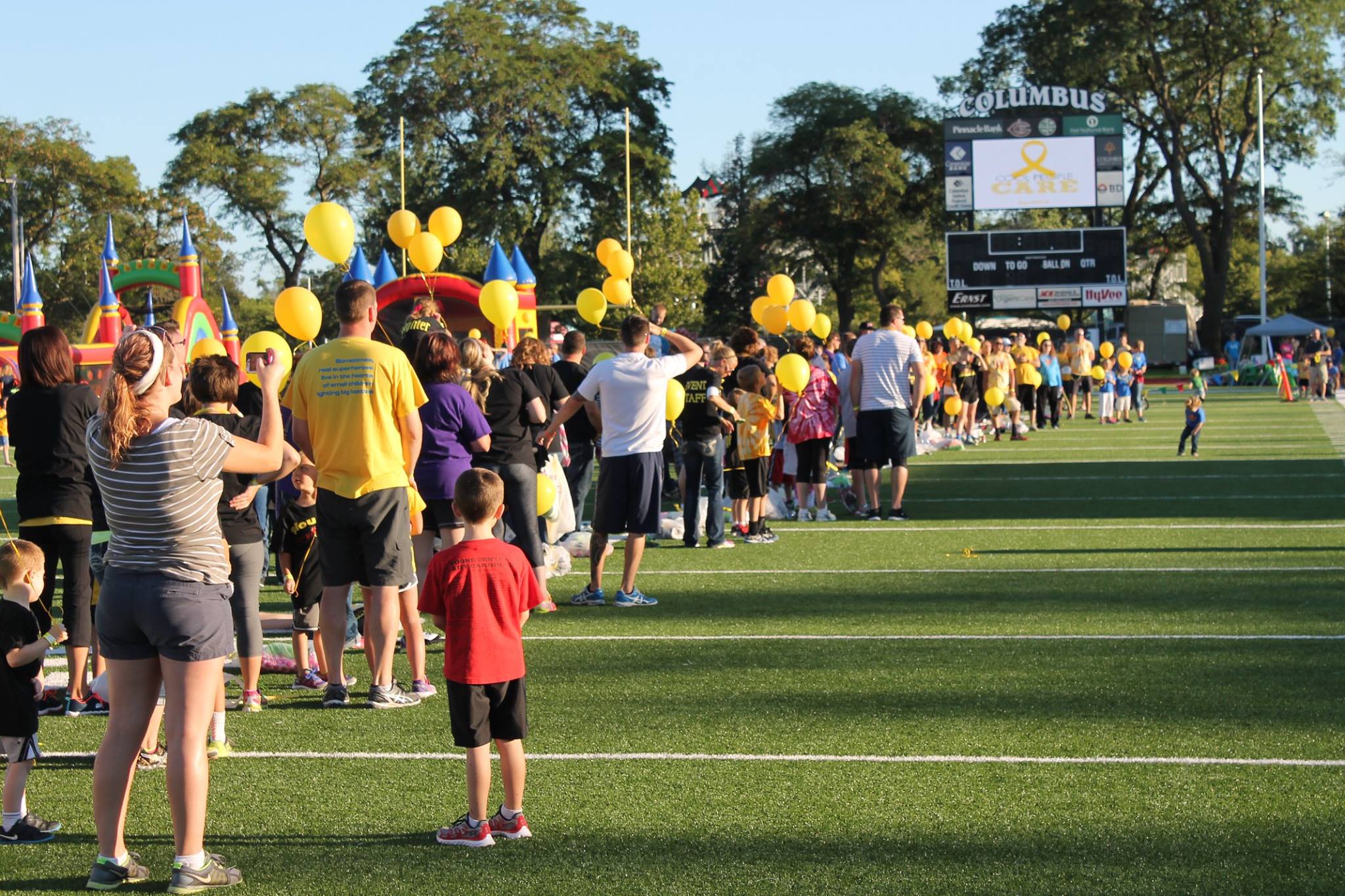 Events
Fundraisers and events help us raise awareness and generate crucial resources to serve our community. Join us at our next event and see how you can get involved.
Find out more.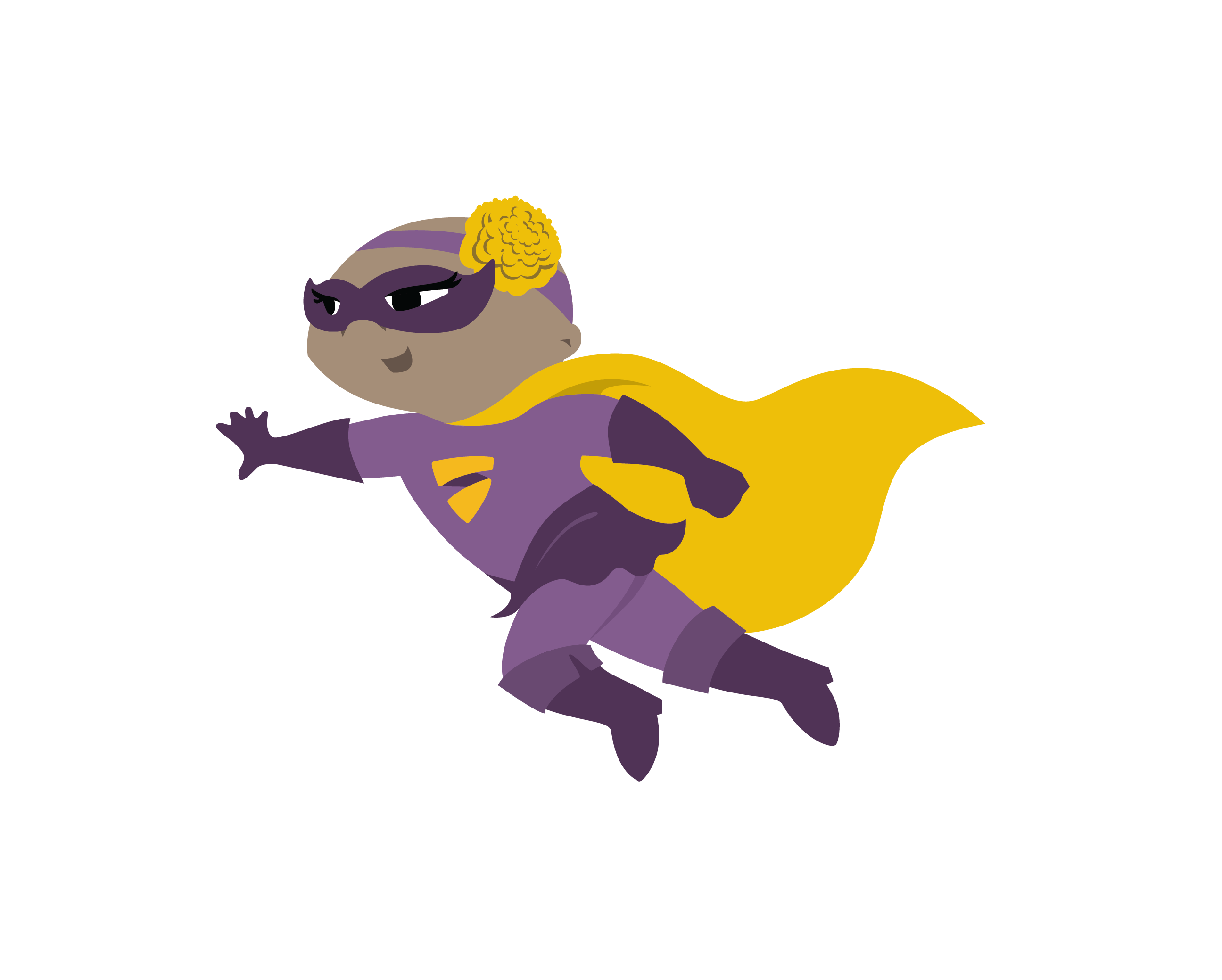 Volunteer
Improve your community by joining our cause. You'd be surprised at what a huge difference a little bit of your time can make.
Read more.