Board & Staff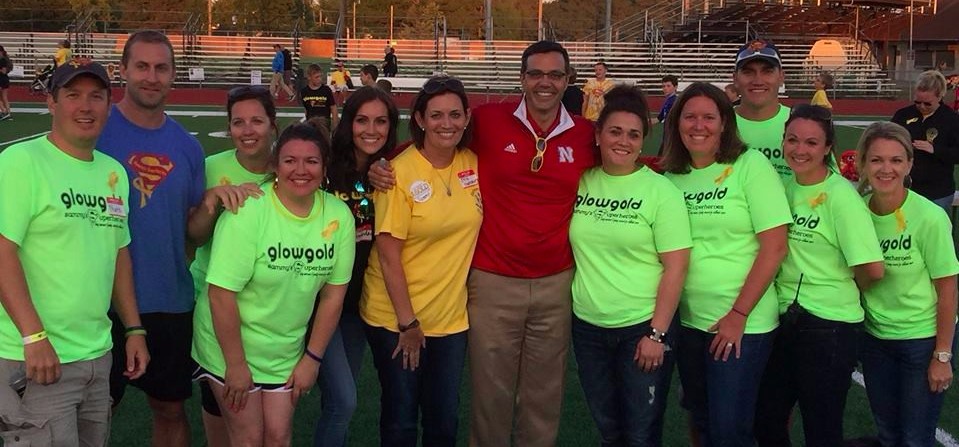 Dana Wright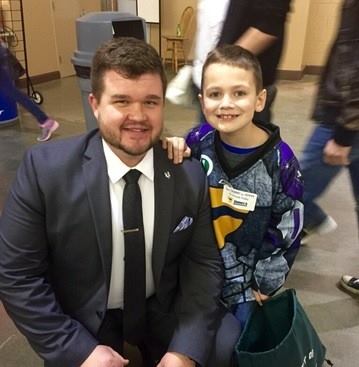 Dana Wright is a new member of the Sammy Superheros Board of Directors in 2017. He became involved with the Sammy Superheroes foundation over the past few years and have become enthralled with the enthusiasm, commitment and genuine passion that Sammy's Superheroes Board Members and supporters have shown for this great cause. Through mutual friendships with the Nahorny family Dana has become involved with Sammy's Superheroes on a personal level as well as a professional level. He is very excited to be able to contribute to this great organization as a board member and help bring the foundation to new heights .
Dana currently resides in Kearney, Nebraska where he is the Vice President of Business Operations for the Tri-City Storm Hockey Club located in Kearney, Nebraska. Through the Storm, Dana was heavily involved in the Sammy's Superheroes Night on January 21, 2016. In one night, the Tri-City Storm fans, staff and families helped contribute over $25,000 to the Sammy's Superheroes Foundation. Because of that night and that event, Dana's ambition to be more of a helping hand with Sammy's Superheroes has only grown. With his professional skillset and personal drive to make a difference, Dana is thrilled for this opportunity and is excited to see where Sammy's Superheroes can go.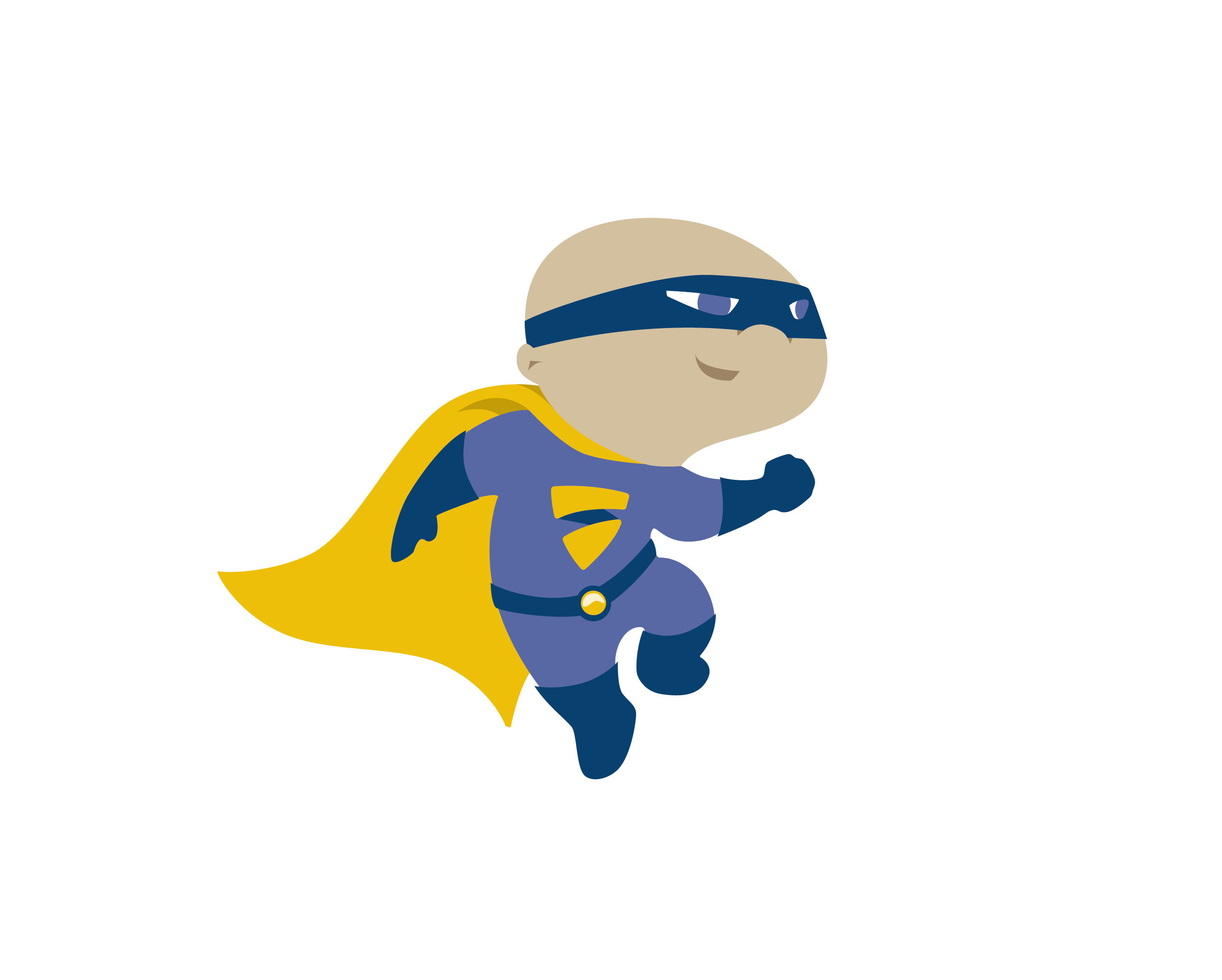 Programs
Our programs are designed to further our mission and provide much needed services for our constituents.
Take a look.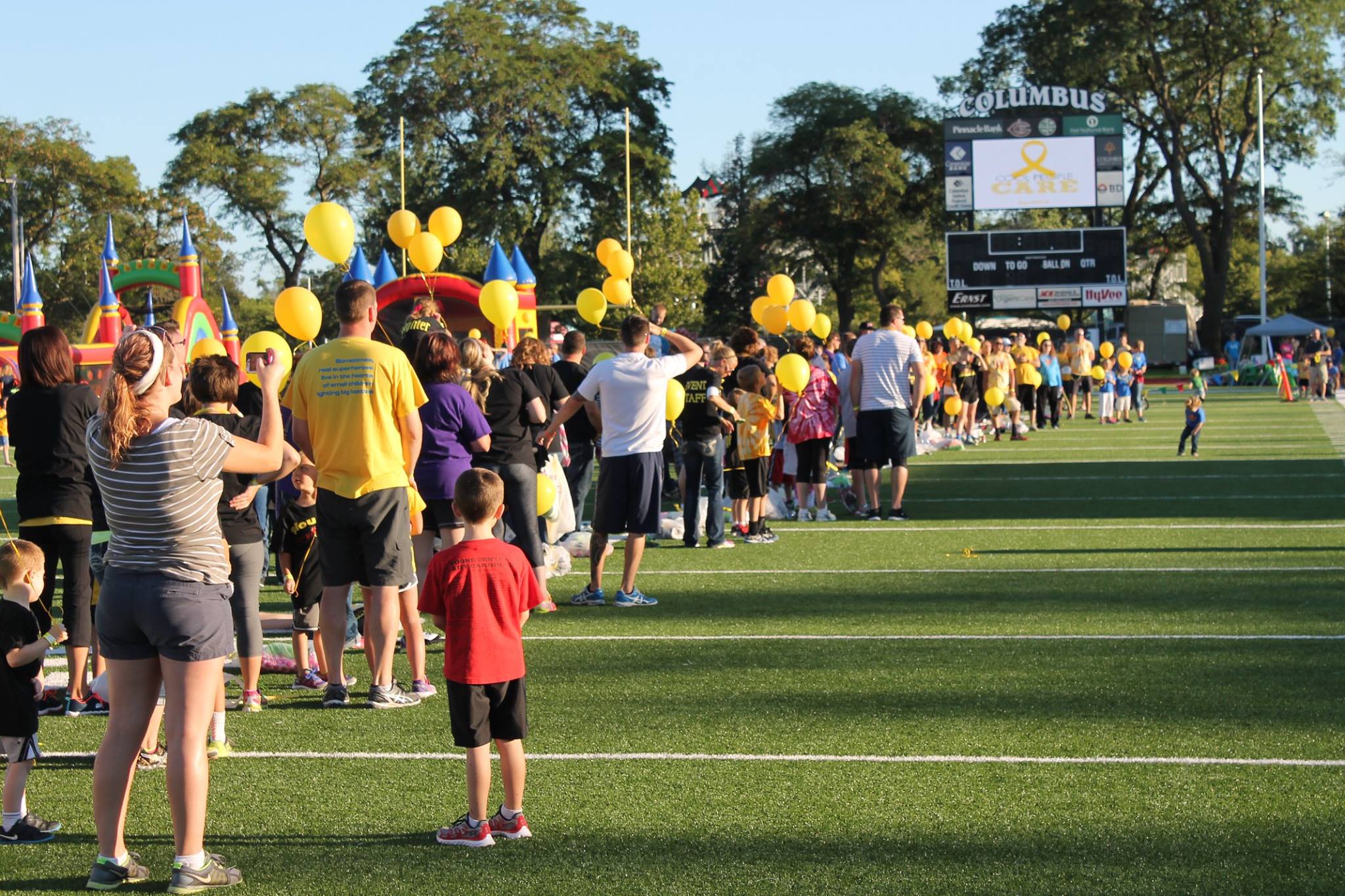 Events
Fundraisers and events help us raise awareness and generate crucial resources to serve our community. Join us at our next event and see how you can get involved.
Find out more.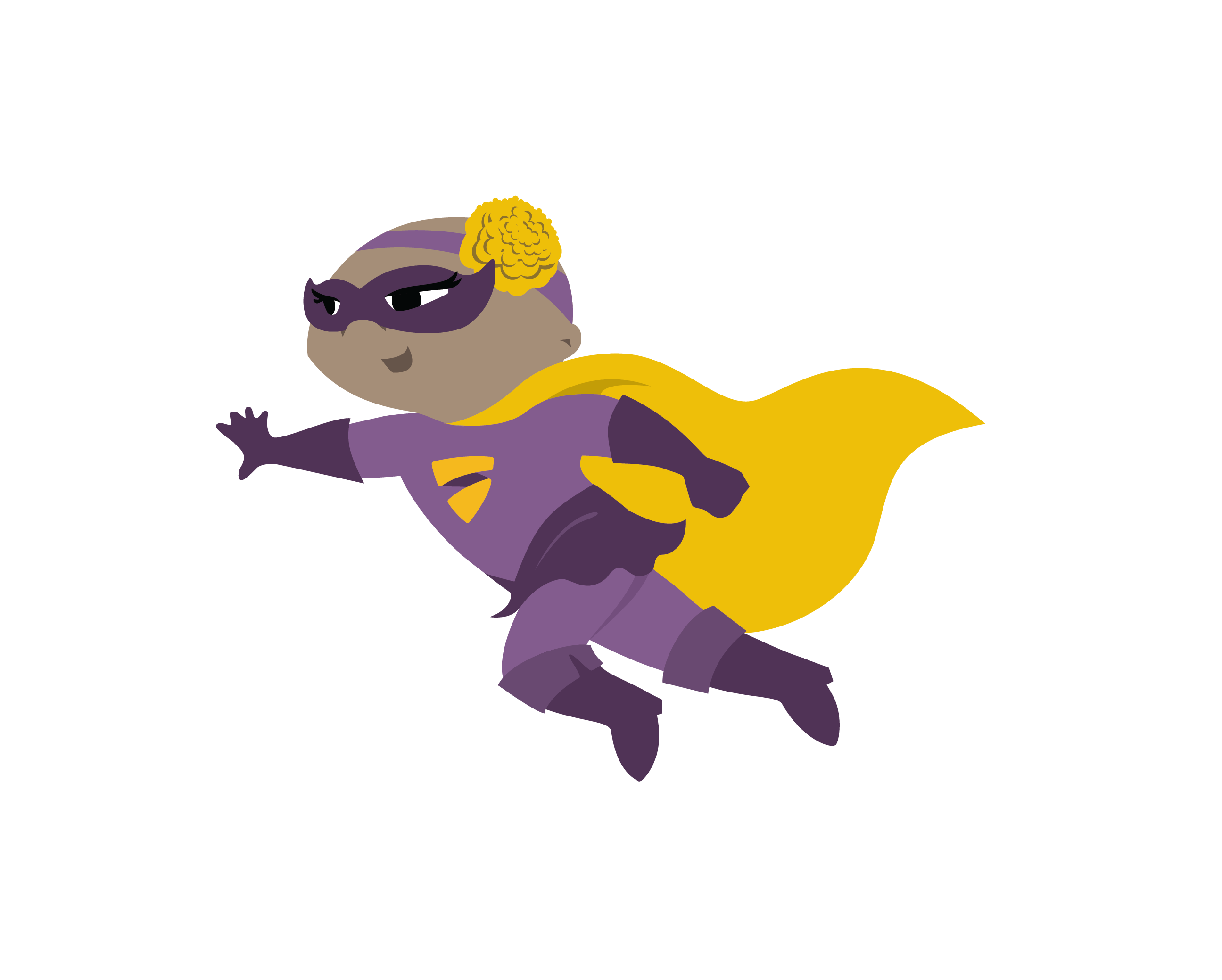 Volunteer
Improve your community by joining our cause. You'd be surprised at what a huge difference a little bit of your time can make.
Read more.