Board & Staff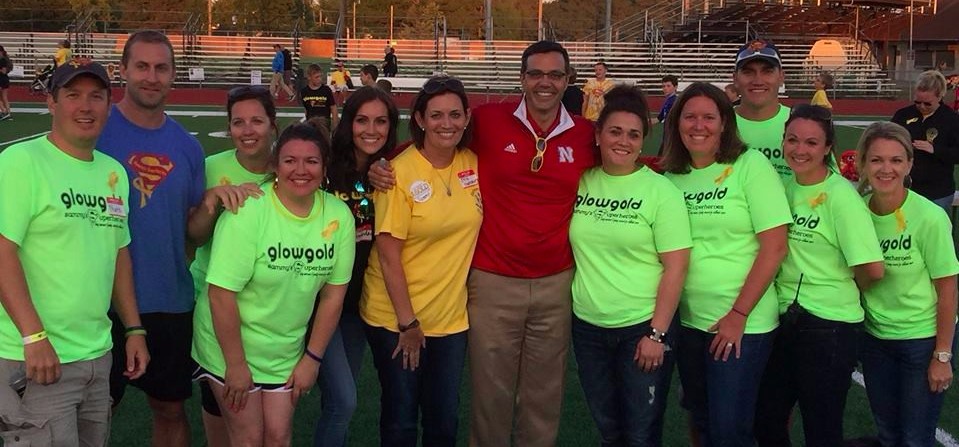 Erica McMahon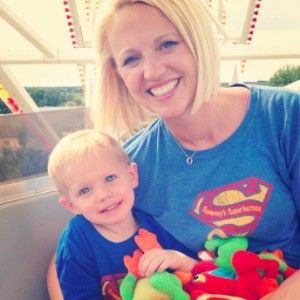 Erica McMahon is a new member to the Sammy's Superheroes team joining in January 2016. She has a passion for helping organizations involved with childhood cancer and her eyes were opened up to what these children have to endure and what their families go through as well. When she found out about Sammy's Superheroes she knew she wanted to help with their mission. Even though she thought she had awareness about childhood cancer, Erica had no idea about the lack of funding for research and support for childhood cancer. She is a huge believer in Sammy Superheroes mission to raise awareness for all childhood cancers and to fund life-saving research and is so excited to get involved and make a difference.
Erica works for Dexcom, Inc. and received her bachelor degree from the University of Nebraska at Lincoln and her MBA from the University of Illinois at Chicago. She lives in Omaha, NE with her husband Ryan and their three boys Conner, Aiden, and Hudson and enjoys spending all of her free time with her family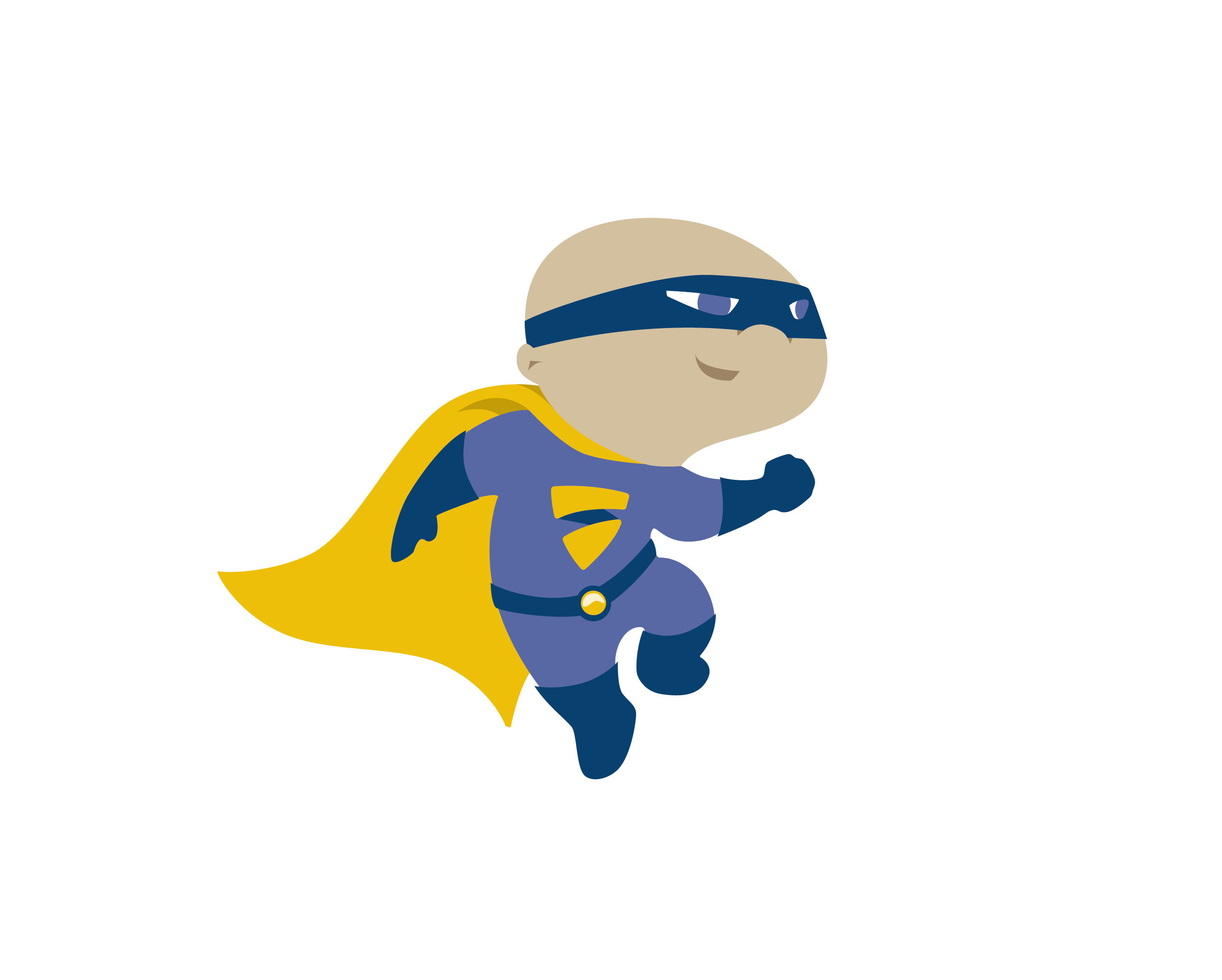 Programs
Our programs are designed to further our mission and provide much needed services for our constituents.
Take a look.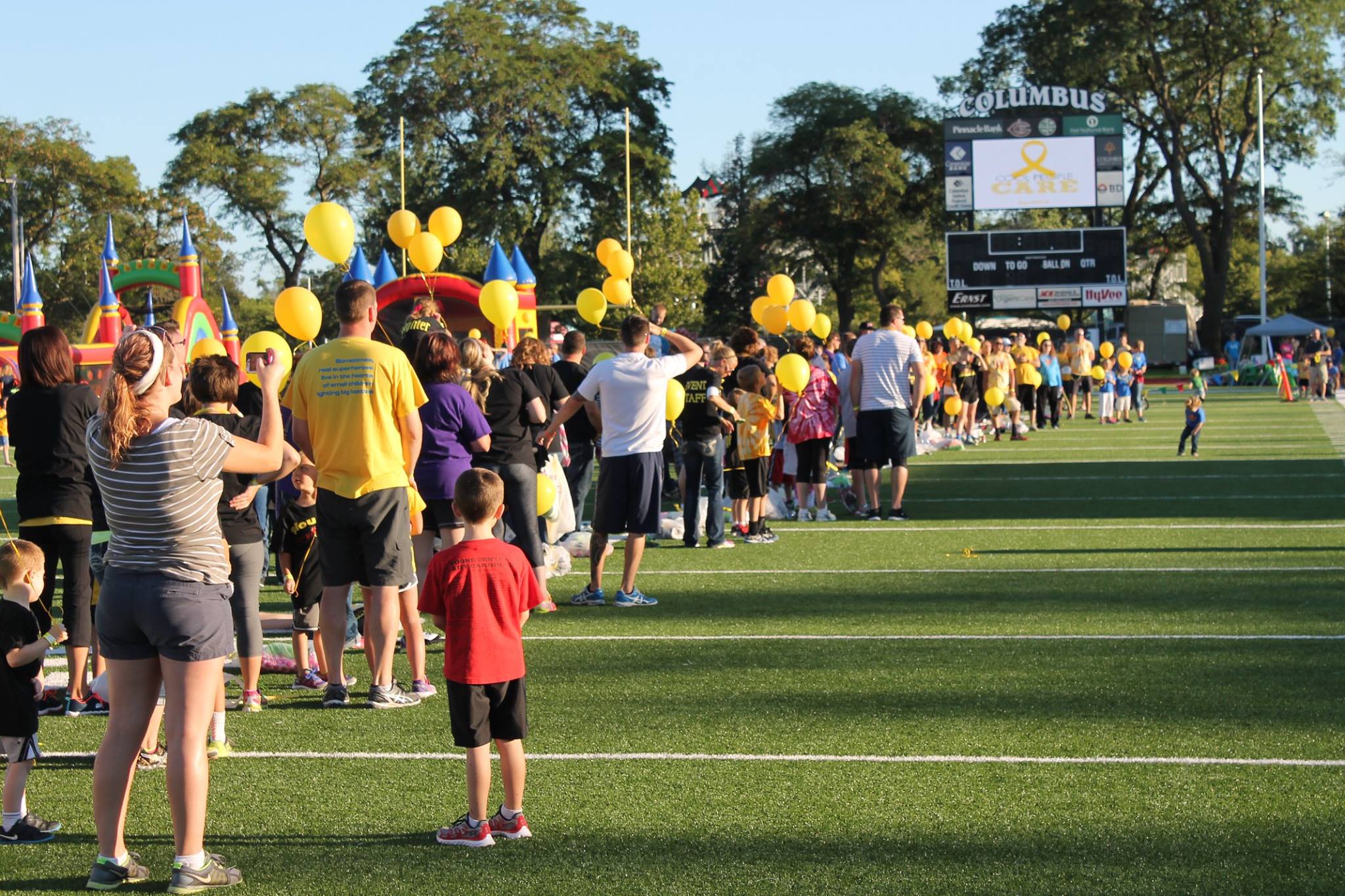 Events
Fundraisers and events help us raise awareness and generate crucial resources to serve our community. Join us at our next event and see how you can get involved.
Find out more.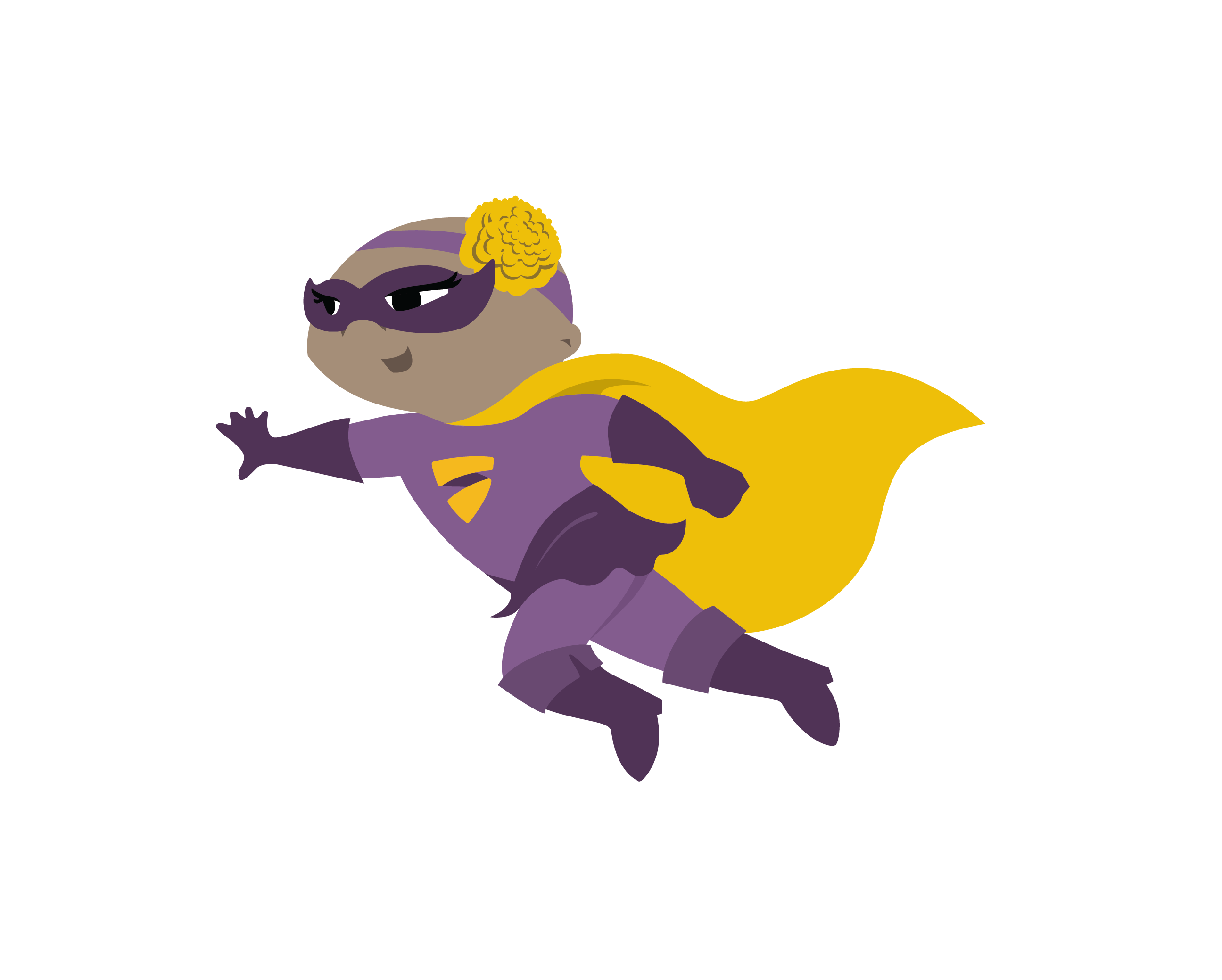 Volunteer
Improve your community by joining our cause. You'd be surprised at what a huge difference a little bit of your time can make.
Read more.