Board & Staff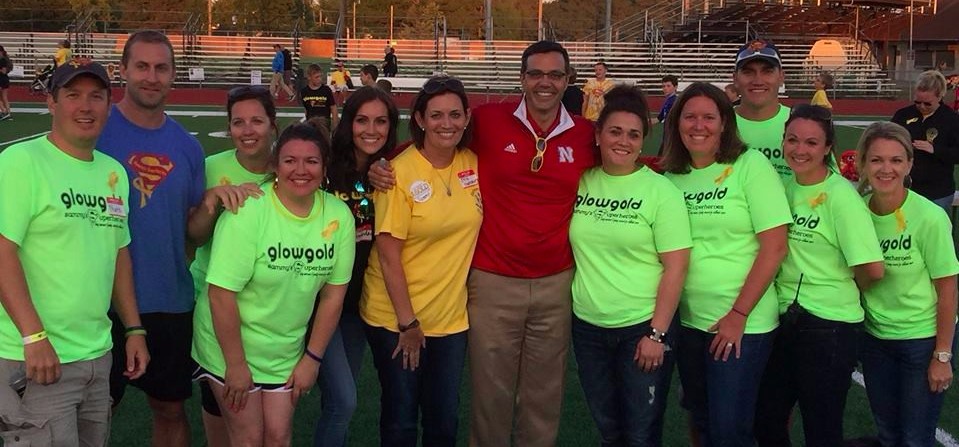 Mary Sueper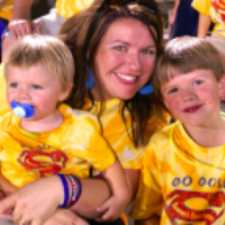 Mary (Ingemansen) Sueper is a co-founder of Sammy's Superheroes Foundation. Having a background in the medical field and a personal connection with a few close friends who's children were diagnosed with cancer within a few months of one another helped to form her passion for this cause. Sueper's teaching background is what continues to drive her to help support and educate others regarding research and awareness. It is her goal to continue to work with and reach out to young people to plant the seed of advocacy, importance of education, research and empowerment and continue the care and cultivation of that seed as they grow into adults.
In addition to her work with Sammy's Superheroes, Mary served as President of the Center for Survivors Board of Directors from 2013-2015 and has been involved in numerous charities/volunteer work in her community.
Sueper graduated from the University of Nebraska Medical Center with a Master of Science in Nursing degree and works as a Nurse Practitioner at Columbus Family Practice in Columbus, Nebraska. She also served as a nurse in the US Army Reserves. Sueper was appointed as faculty at the University of Nebraska Medical Center, College of Nursing and continues to serve as a preceptor for Nurse Practitioner students at Columbus Family Practice. Mary is a member of Sigma Theta Tau honor society as well as Phi Delta Gamma.
Mary and her husband, Andy, have five children: Madeline, Ben, Jack, Will & Sammy. Her kiddos are often found "working" in the Sammy Superhero office or at home with her.