Board & Staff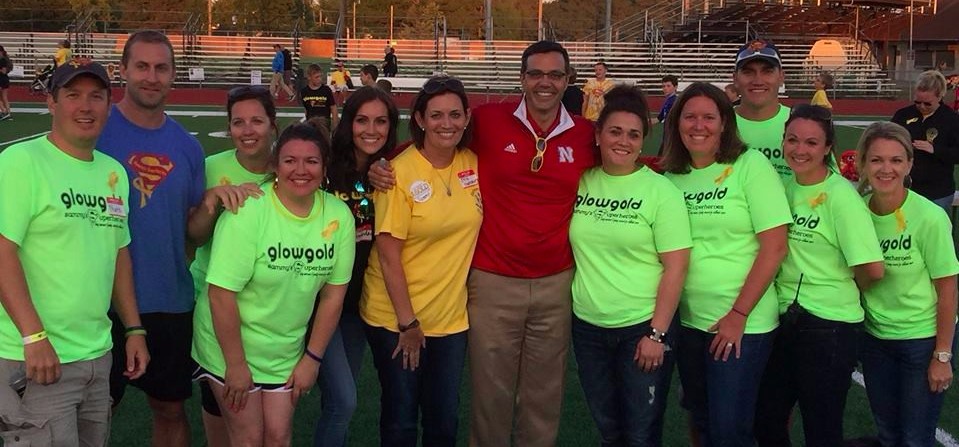 Todd Moss
Todd is a father of three, Karson 11, Colton 7, and Savanah 4, and married to wife, Tasha for 9 years. Todd and his wife grew up in Columbus and have a special place in their hearts for Sammy Superheroes. None of their kids have cancer now, but he knows it doesn't mean that they are immune. They not only love their kids but truly care about other kids, and can't just stand by when they see kids suffer from cancer. Todd is also active in the Sunshine Kids (dedicated to children with Cancer) fundraising in Omaha that raises over $ 300,000 every 18 months. As part of that he runs a golf event annually for Sunshine Kids that raised over $ 21,000 this past year. Sunshine Kids sends kids with cancer on trips that make their dreams come true as they fight this awful disease.
Todd's family lives in Gretna and enjoys raising his kids in that community. Todd, along with Tasha, run their real estate team that his wife started 15 years ago and work under the Berkshire Hathaway Home Services umbrella. Todd's goal is to raise his kids in a safe community and set the best fatherly example for them as they grow up and teach them the importance of volunteering and helping out others.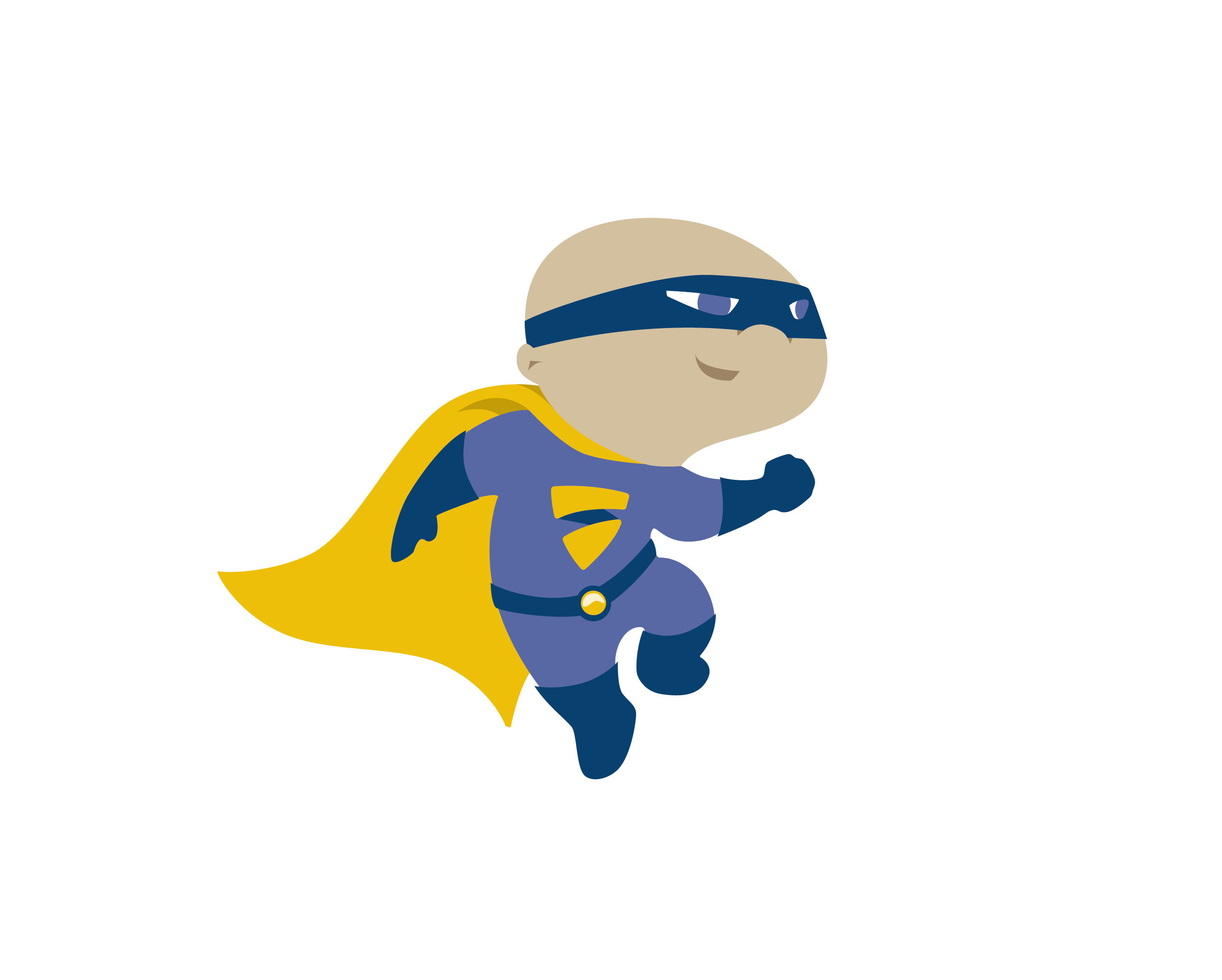 Programs
Our programs are designed to further our mission and provide much needed services for our constituents.
Take a look.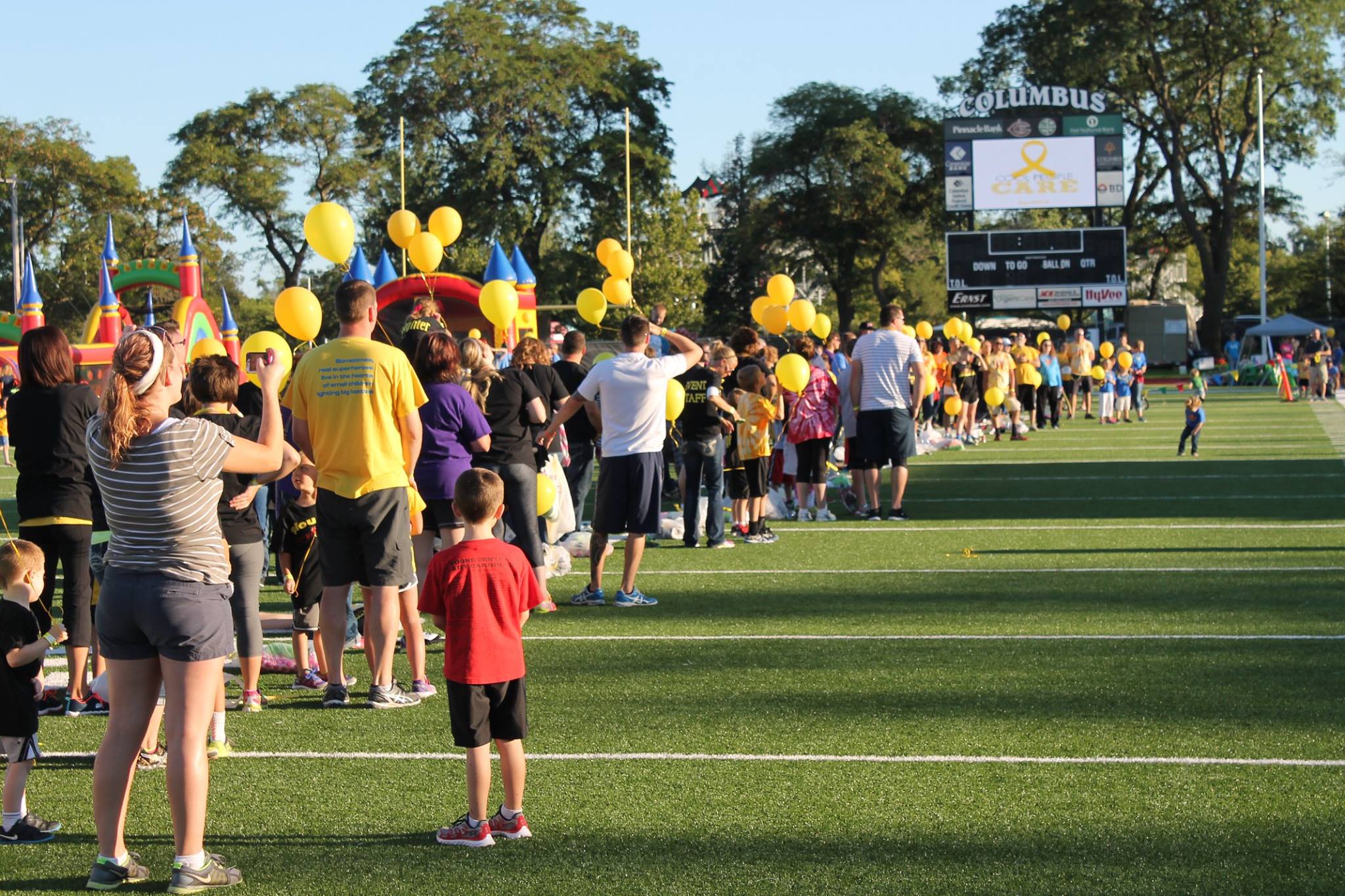 Events
Fundraisers and events help us raise awareness and generate crucial resources to serve our community. Join us at our next event and see how you can get involved.
Find out more.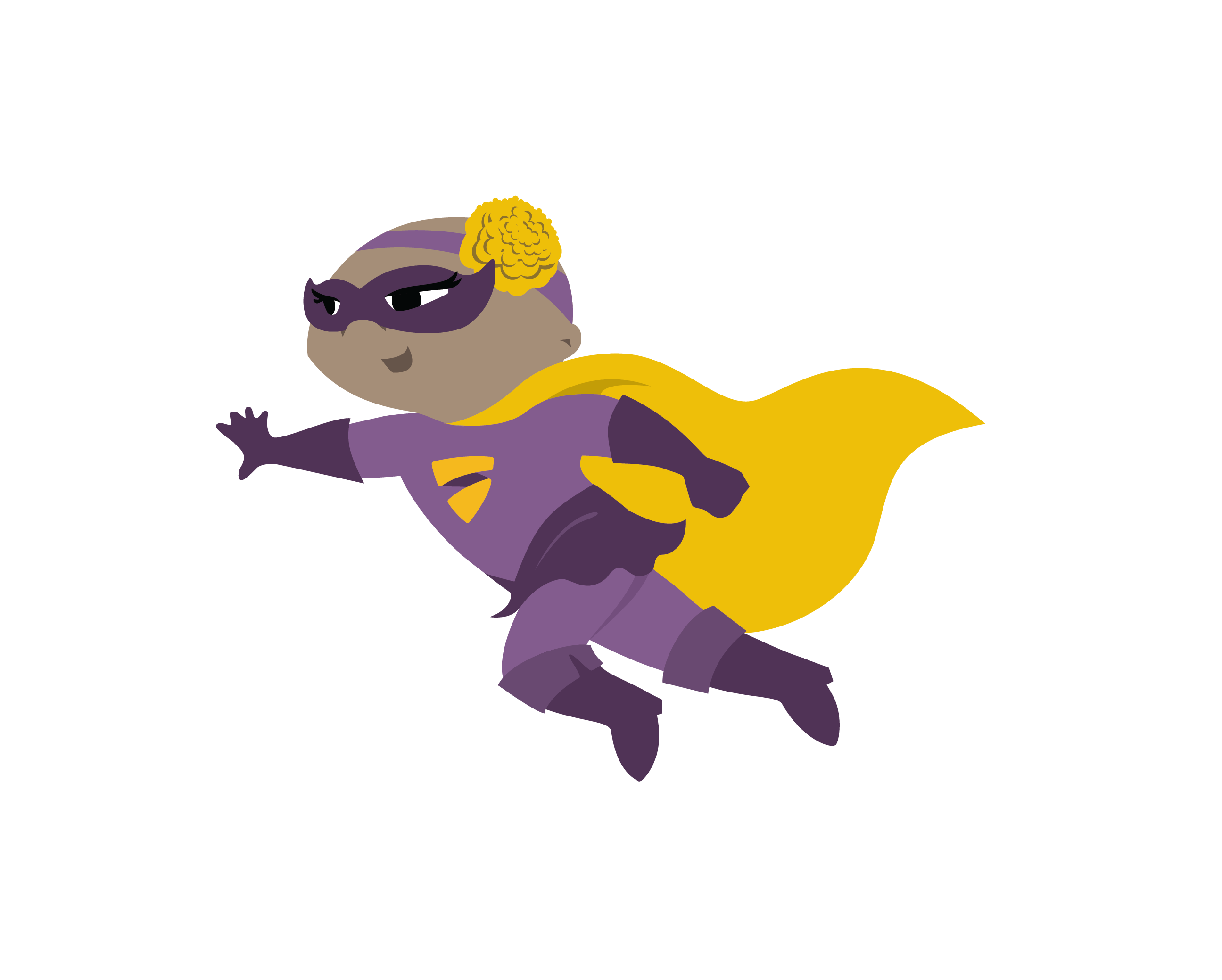 Volunteer
Improve your community by joining our cause. You'd be surprised at what a huge difference a little bit of your time can make.
Read more.