Staff
Executive Director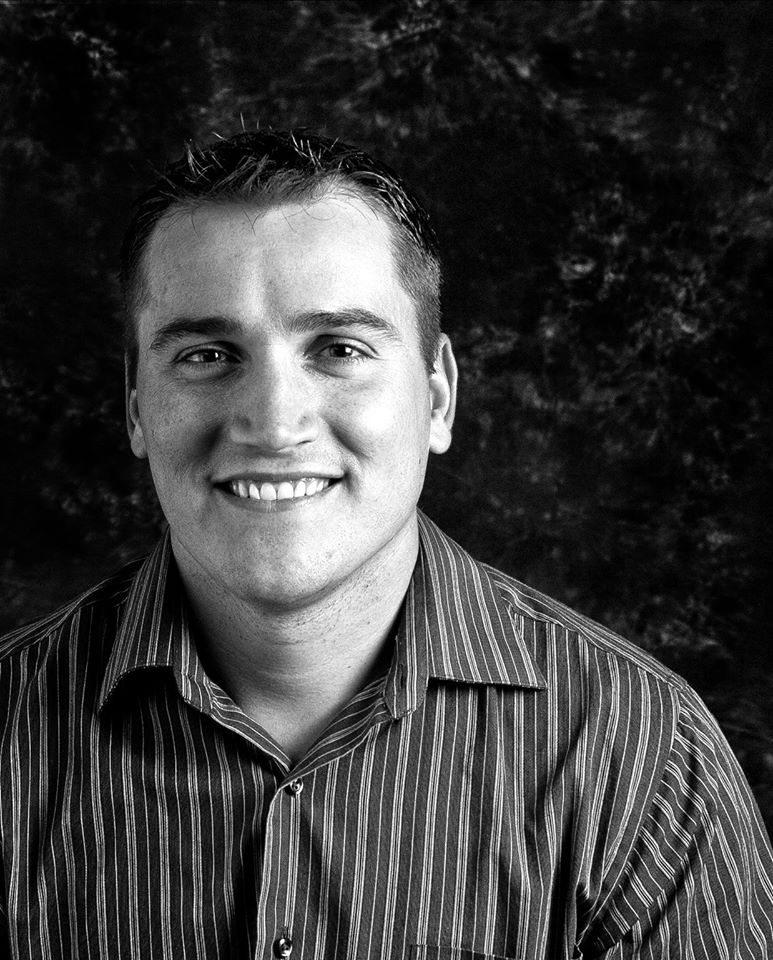 Jeremy Stanislav
As Sammy's Superheroes Foundation's first executive director, Jeremy Stanislav brings a wealth of experience in non-profit, fundraising and marketing to the childhood cancer focused foundation. With over 16 years of experience working in both the private and agency world of marketing, Jeremy is focused on developing a platform and strategy for Sammy's Superheroes to grow. His experience at Swanson Russell where he managed global clients in the outdoor recreation industry helped him to hone his strategic marketing skills. 
Jeremy is also the co-founder of Pink Bandana and the Beat Breast Cancer Mud Volleyball Tournament which raises cancer awareness and funds for women 40 and under. He and his brother, have been the key organizers of one of the biggest events in Nebraska. Jeremy still volunteers his spare time to help with the planning of the event that helps new families each year. 
Stanislav grew up in Prague, Nebraska and is still active in his hometown events. He was a former University of Nebraska – Lincoln graduate was a former walk-on with the Cornhuskers.
Contact Info
jstanislav@sammyssuperheroes.org
M: 402-560-1578
Executive Assitant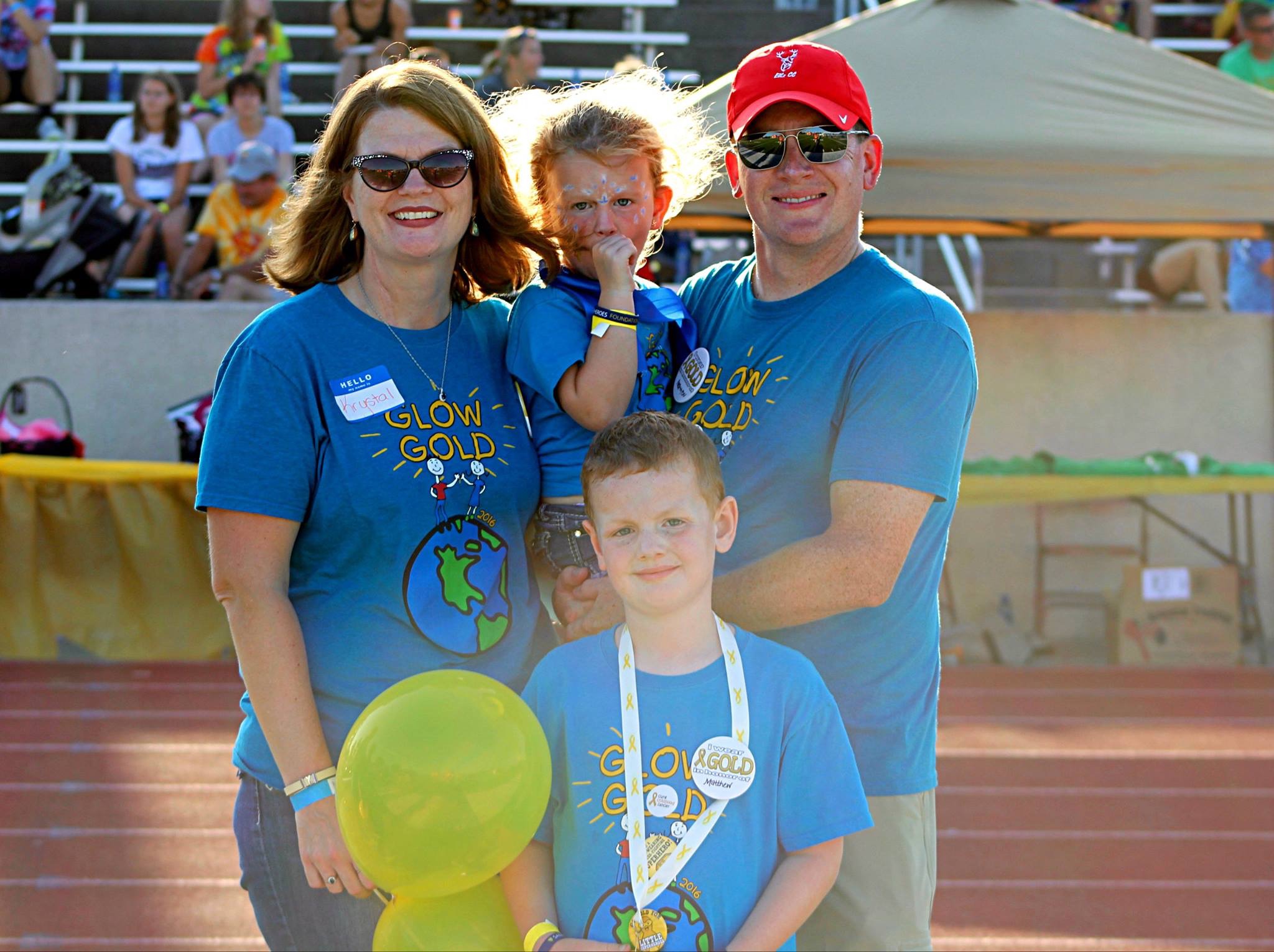 Krystal Dinslage
Krystal Dinslage is Sammy's Superheroes Foundation's Executive Assistant but for her, it's much more than just a job. Pediatric Cancer is near to her heart after her son, Matthew, was diagnosed with pre-leukemia in March of 2014. Matthew went through a year of extensive treatment and was very ill for many months. In August of 2016 he was released from all treatment and is an active, healthy, seven year old. Going through treatment and watching helplessly as her son fought for his life ignited a passion in Krystal to help others with their fight.
As Executive Assistant, Krystal takes care of the bookkeeping duties with Sammy's Superheroes. Krystal lives in Columbus with her husband Matt and their two children, Matthew and Monica. Krystal is also an optician and works at her husband's office, The Optometric Center of Columbus, part time. Krystal and her family are involved with their church, Godparents, Cub Scouts, and MOPS.