Alyssa Theilen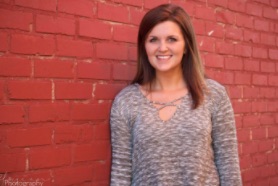 Alyssa Theilen is a junior majoring in Advertising and Public Relations. Born and raised in Columbus, NE, where Sammy's Superheroes Foundation was created, it has made her passionate about the cause since high school. She is a teammate mentor, a sports writer for the Daily Nebraskan, and enjoys social media, communicating with others, and planning events. Alyssa's career aspirations are to work for a nonprofit and to make a difference in people's lives everyday at work.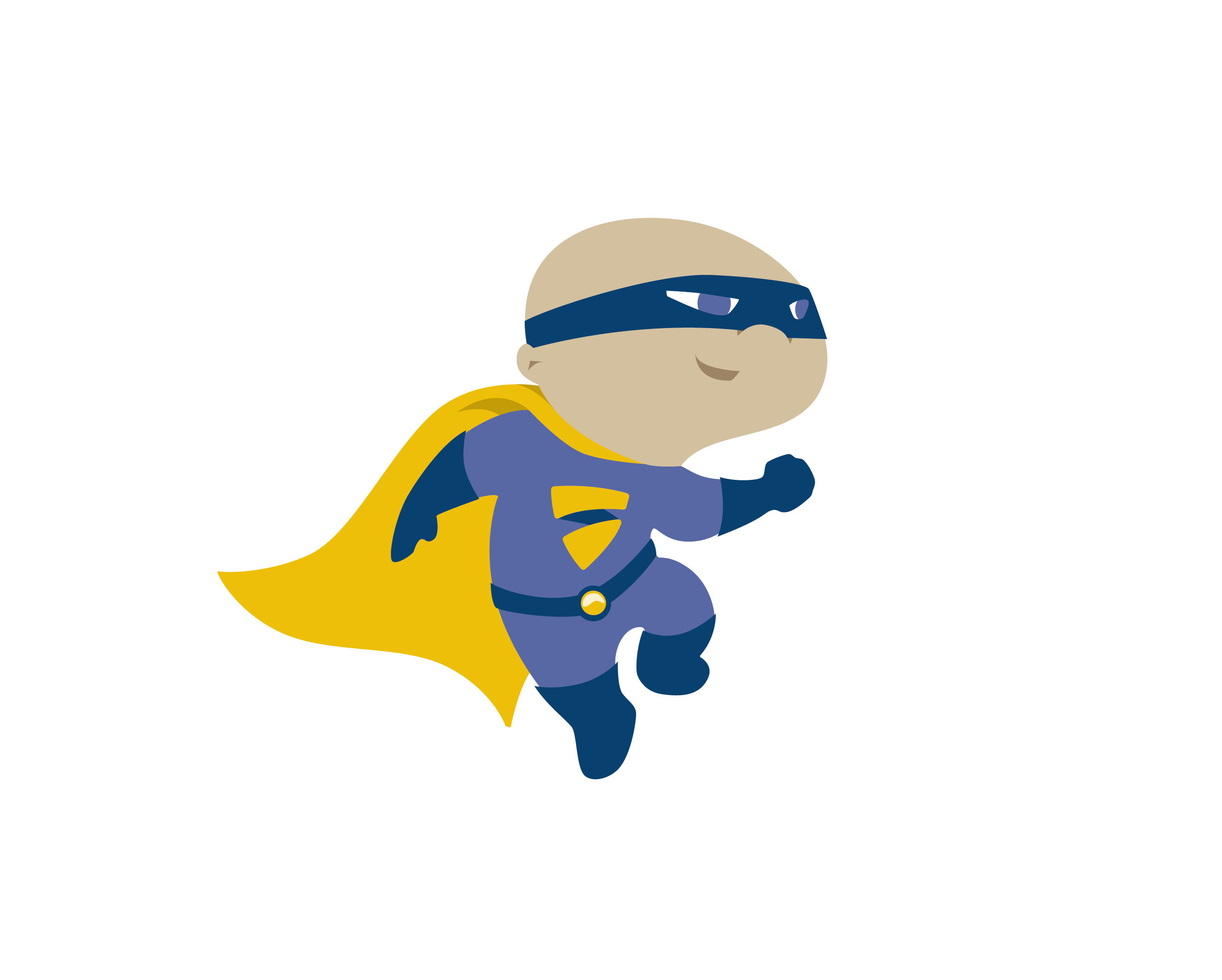 Programs
Our programs are designed to further our mission and provide much needed services for our constituents.
Take a look.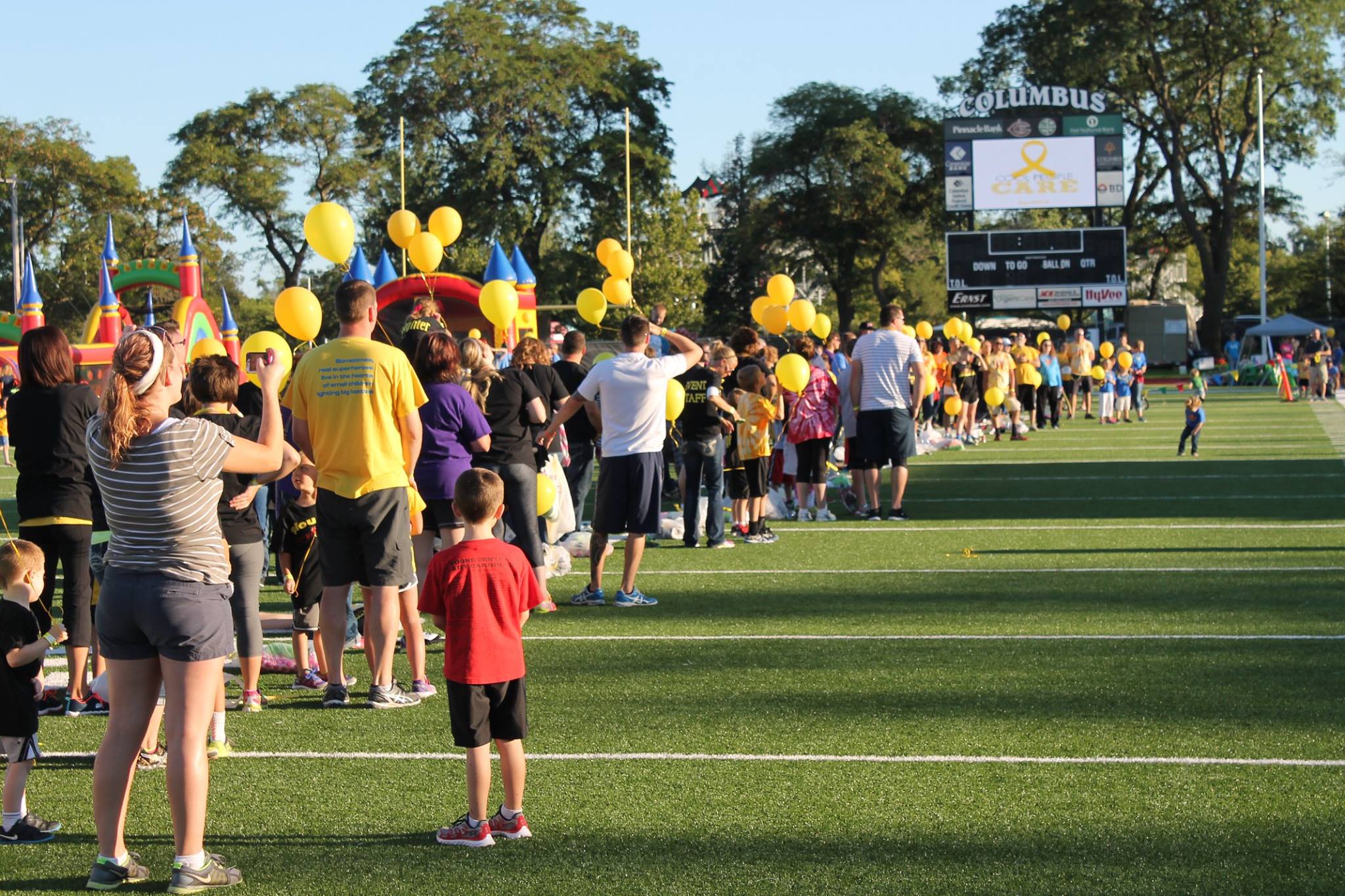 Events
Fundraisers and events help us raise awareness and generate crucial resources to serve our community. Join us at our next event and see how you can get involved.
Find out more.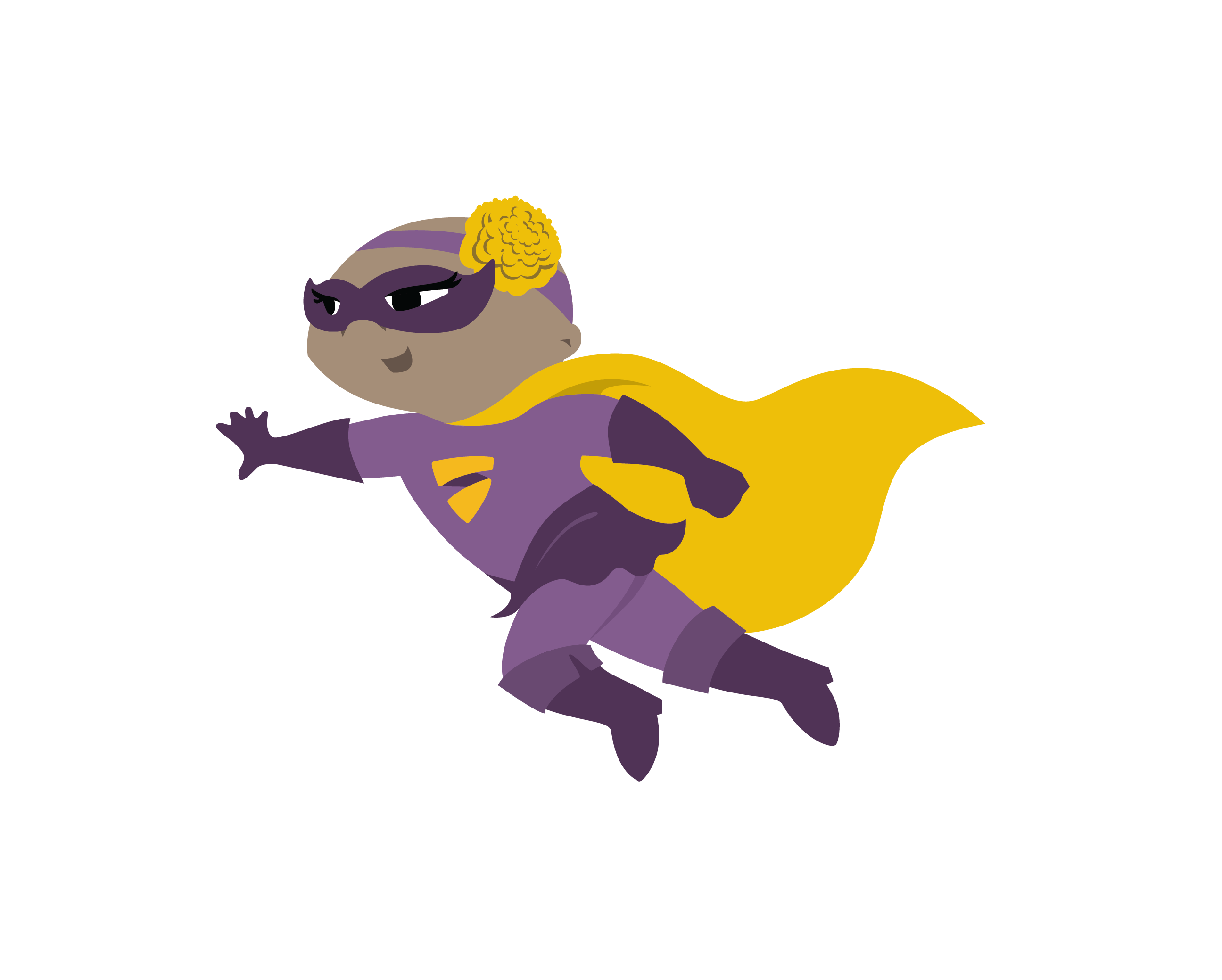 Volunteer
Improve your community by joining our cause. You'd be surprised at what a huge difference a little bit of your time can make.
Read more.