Taylor Lofdahl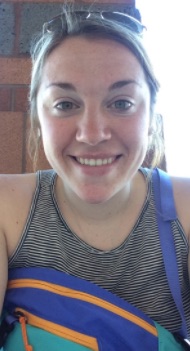 Taylor Lofdahl is currently a Junior from Omaha, NE, studying Agricultural Leadership, Education, and Communication with a minor in Spanish. In her free time, Taylor loves to rock climb, kick box, travel, and spend time with her friends. One of her greatest passions is serving others, as she has begun to pursue this by serving in various roles in organizations on campus, such as the Nebraska Human Resource Institute, the William H. Thompson Scholars Learning Community, New Student Enrollment, and Alpha Omicron Pi. Taylor is excited to join the Junior Board for Sammy's Superheroes because it will be an extension of her passions; however, it has also become an important part of her family. Taylor's aunt, Erica McMahon, is a long-time supporter of Sammy's, and she has inspired her to join the fight against childhood cancer.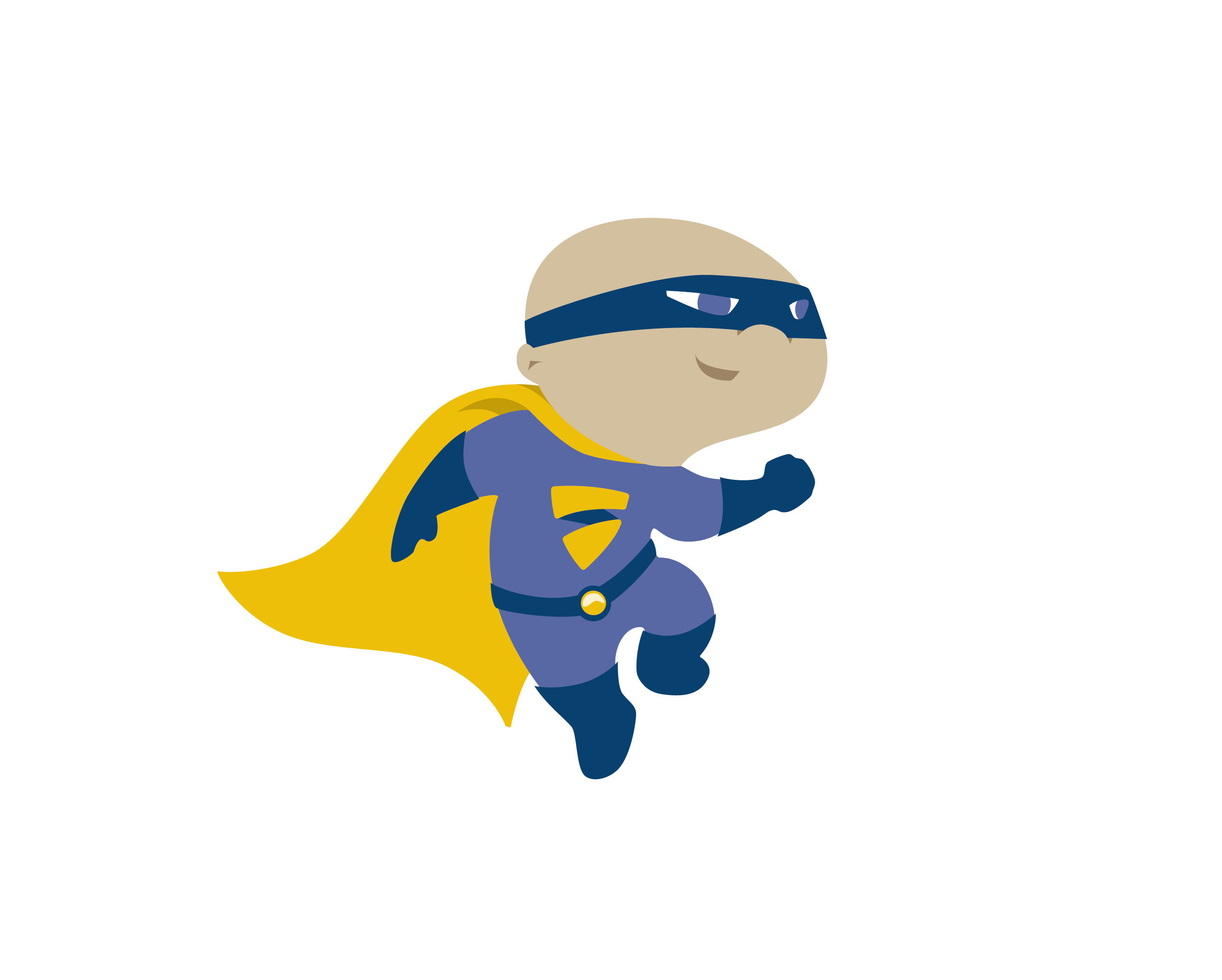 Programs
Our programs are designed to further our mission and provide much needed services for our constituents.
Take a look.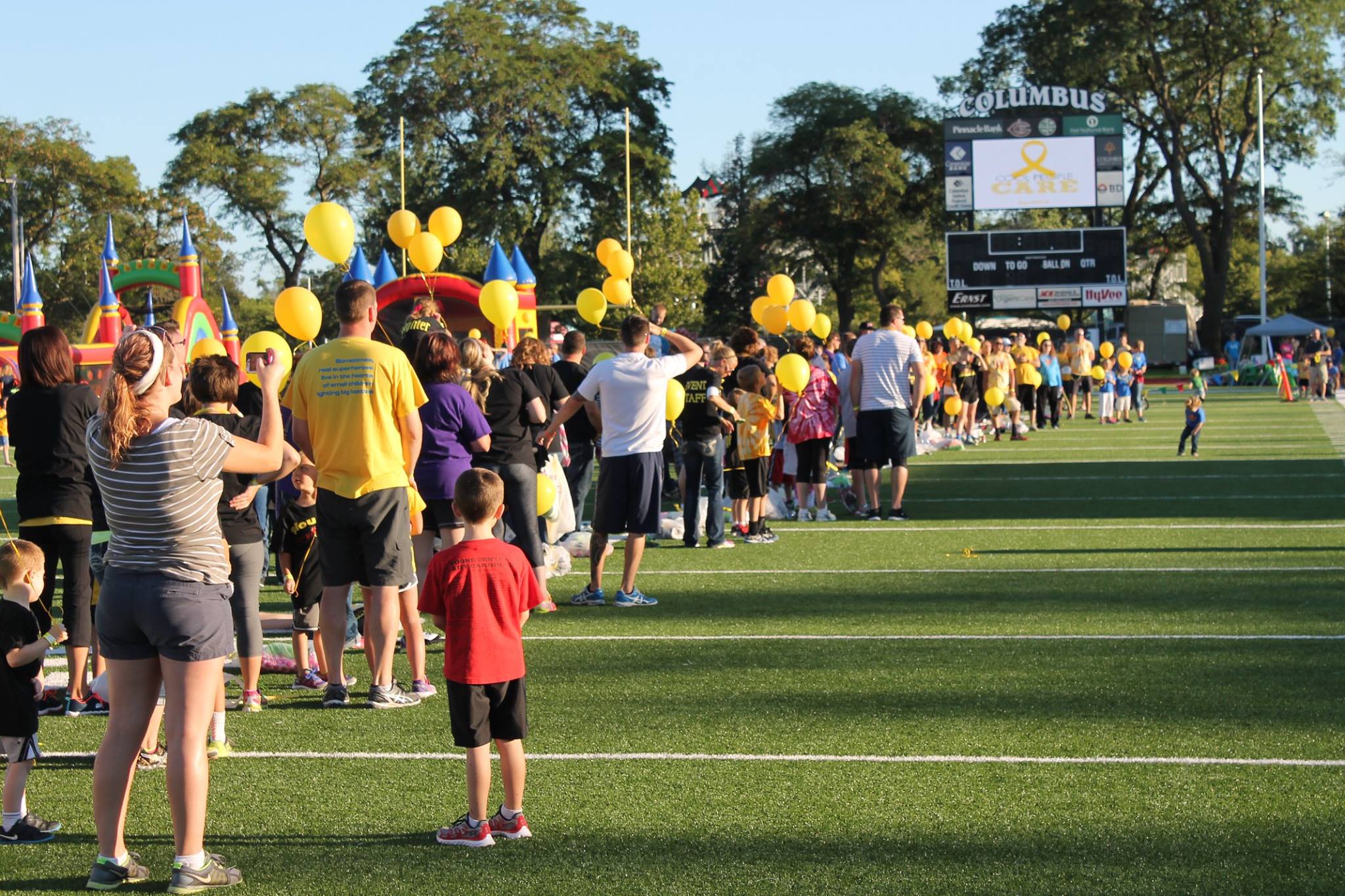 Events
Fundraisers and events help us raise awareness and generate crucial resources to serve our community. Join us at our next event and see how you can get involved.
Find out more.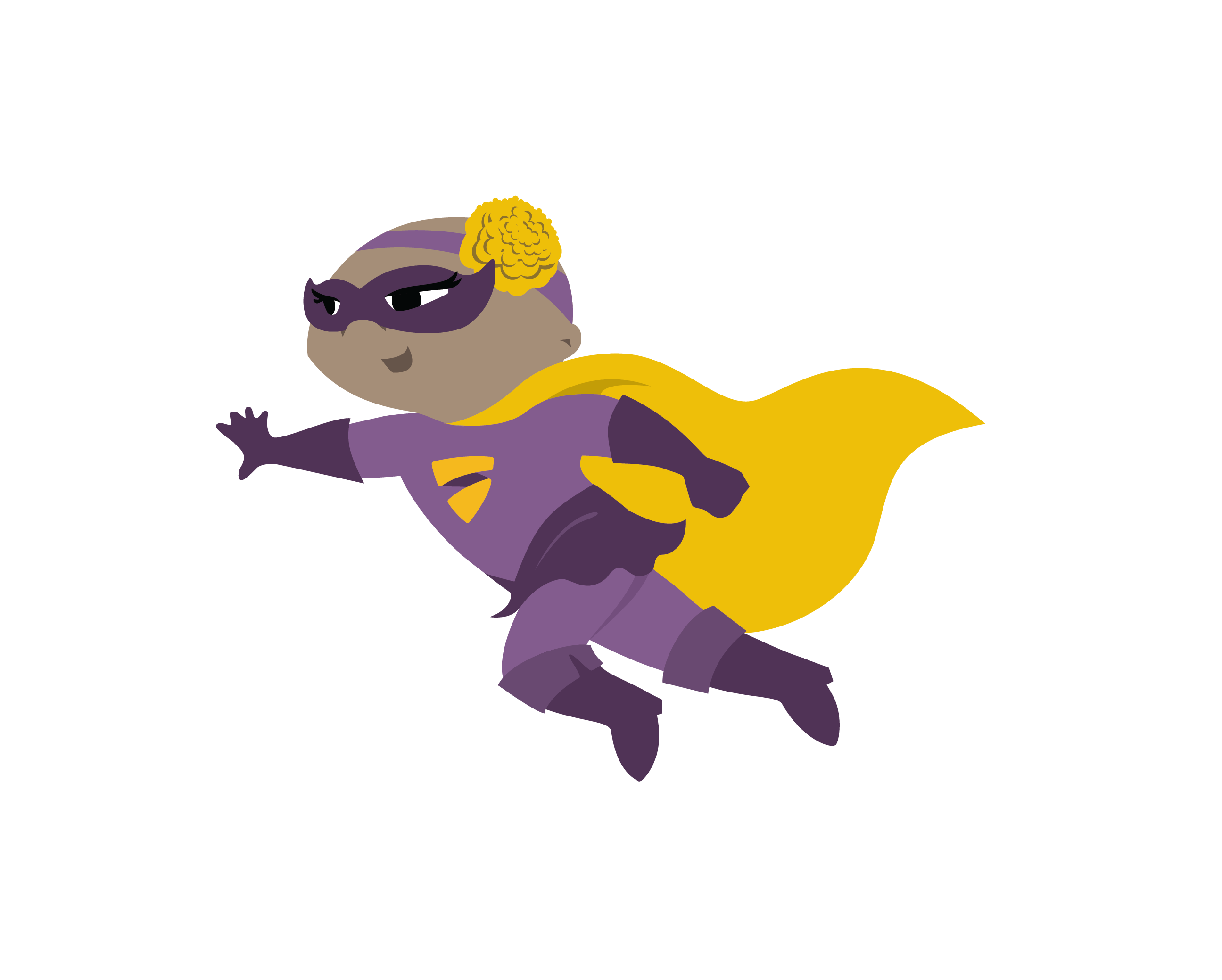 Volunteer
Improve your community by joining our cause. You'd be surprised at what a huge difference a little bit of your time can make.
Read more.