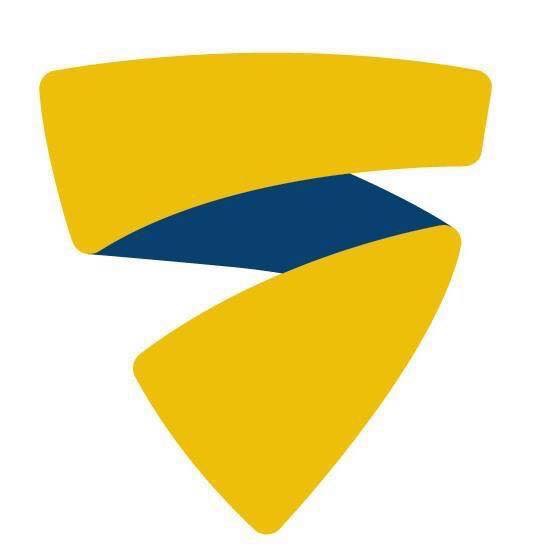 SAMMY'S SUPERHEROES FOUNDATION REBRANDING UNVEILS NEW LOOK FOR THE NON-PROFIT
COLUMBUS, NE—January 22, 2016- Sammy's Superheroes Foundation, a 501c3 organization dedicated to Childhood Cancer Awareness and Research, recently rebranded and unveiled a new brand identity and launch of a redesigned website. This is the most dramatic change since the organization's inception in 2012. Sammy's Superheroes Foundation is committed to increasing awareness and funding life-saving research for Childhood Cancer.
"Our new brand's visual identity marks a key next step in the overall mission to bring Sammy's Superheroes Foundation into the forefront of Childhood Cancer awareness and research and remain a household icon" states Nathan Karges, Board President. The newly designed logo, launched in the first quarter of 2016, will communicate the same message of hope and a direct call to action for funding, with a more simplistic yet playful look. "It is our hope that this new campaign will equally appeal to adults and to our youth - who will be the future driving force for political change and advances in science" states Karges. "Our team has been hard at work over the last several months and we are delighted to finally be able to share our new look." According to Erin Nahorny, founding member of Sammy's Superheroes Foundation, "Our new logo captures the essence of our mission. We want to be a voice for families going through this roller coaster journey; a source of comfort for them, knowing that while they are caring for their child an army of advocates is fighting alongside them for a cure."
The new logo is a gold ribbon that weaves around into an "S" shaped shield. Gold is the official color of Childhood Cancer Awareness. The shield is a strong symbol that represents protection, warriors and fighters which are common adjectives used to describe children diagnosed with cancer. The redesigned lettering captures the iconic superhero feel, and the word "foundation" is written in crayon print, adding a playful characteristic as a reminder of who we are fighting for. A new addition to the Sammy's Superheroes brand are two "Superhero" mascots, both a little boy and a little girl who represent the nearly 16,000 children diagnosed with cancer each year. The new logo and brand redesign are available for viewing at www.sammyssuperheroes.org.