Event Calendar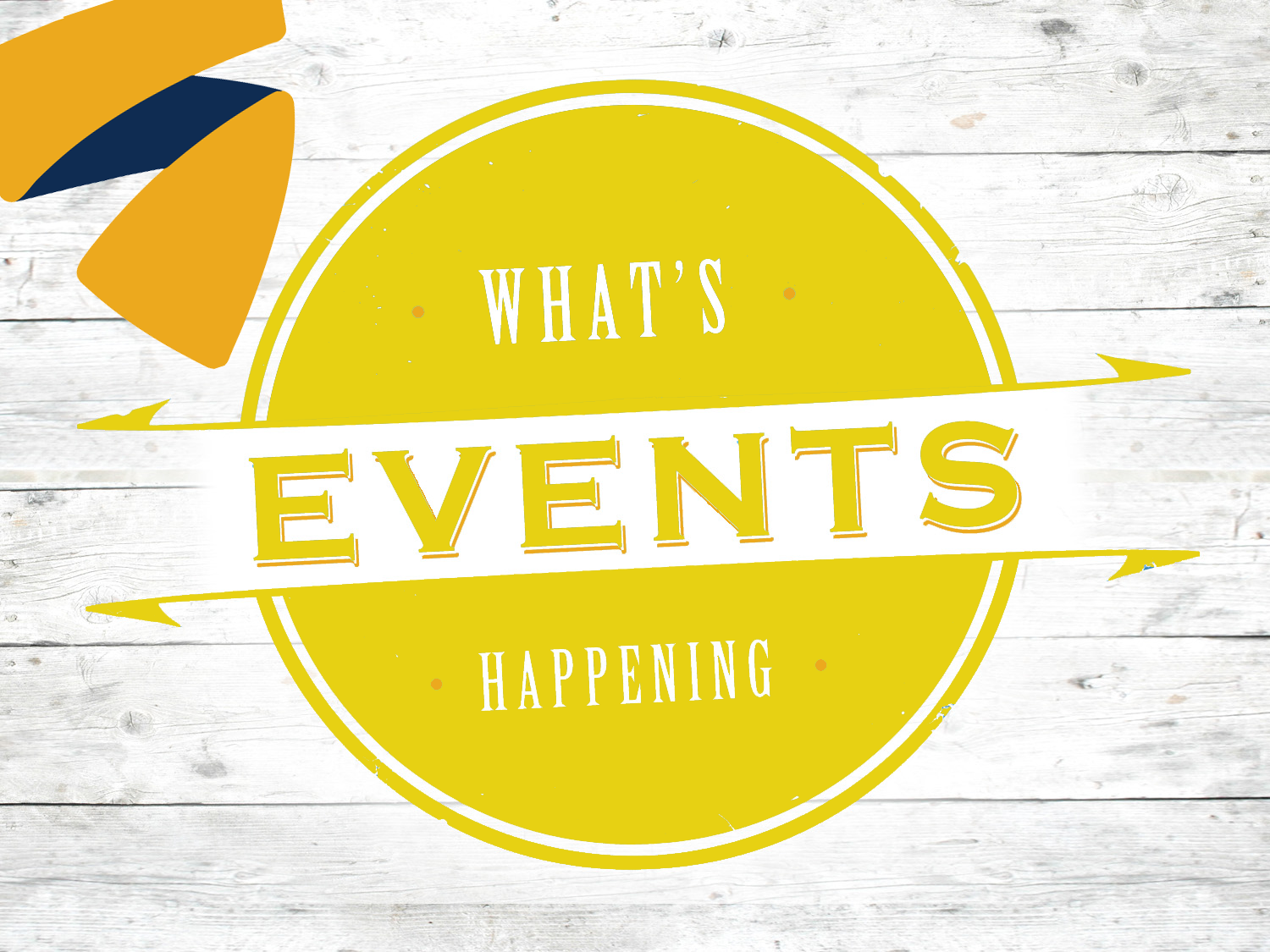 To stay informed about Sammy's Superhero events and activities  you can add the Sammy's Superheroes calendar below to your calendar or bookmark this page and check back.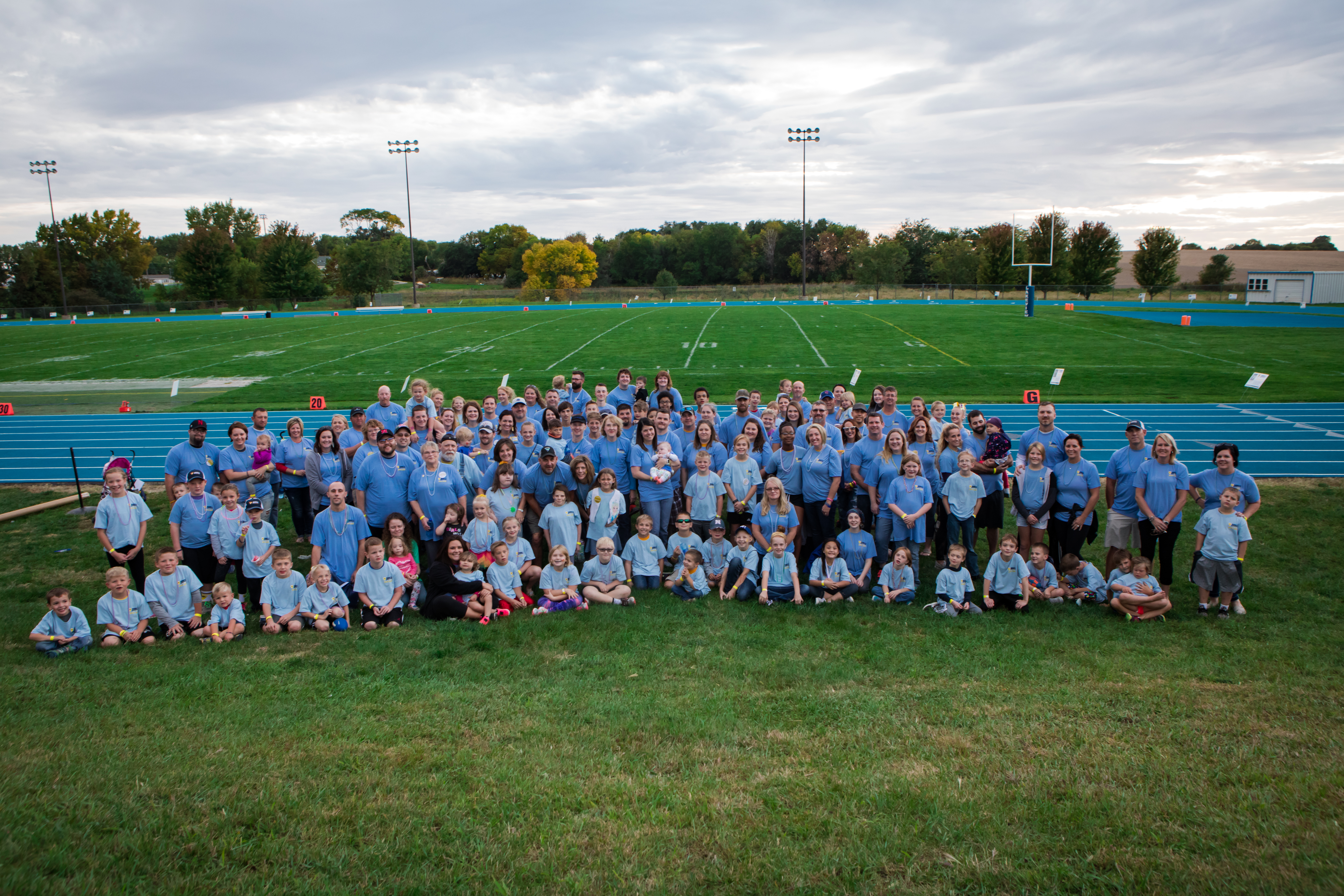 This family fun event is a day to honor the families the brave families that have survived or are currently fighting cancer and remember the angels who have passed away. The day is for family fun for all ages including: bungee trampolines, games, face painting, bounce houses, food, dance performances, a choir performance, and ends with a balloon release in honor of the angels and a 1 mile honor walk.
Honored Cancer Family doors open 1 hour prior to general admission time.
Join us in supporting these brave families and help us find a cure for childhood cancer!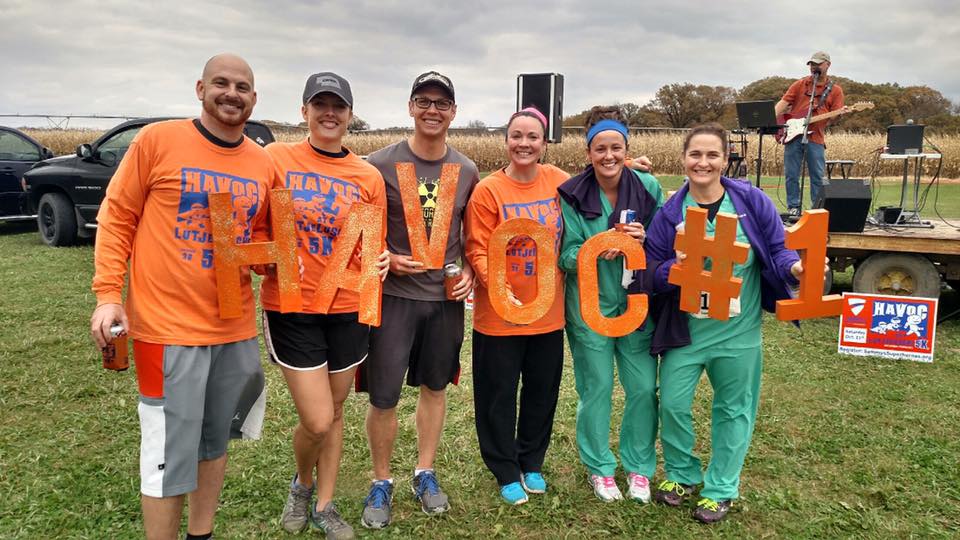 This hilly 5k trail run may raise havoc on you legs! To greet you at the finish line is an after party including: beer, brats and a live band. (21+ for alcoholic beverages)
Team and individual costumes welcome!
Run for a cause, help us raise havoc about funding a cure for childhood cancer with Sammy's Superheroes Foundation