Event Calendar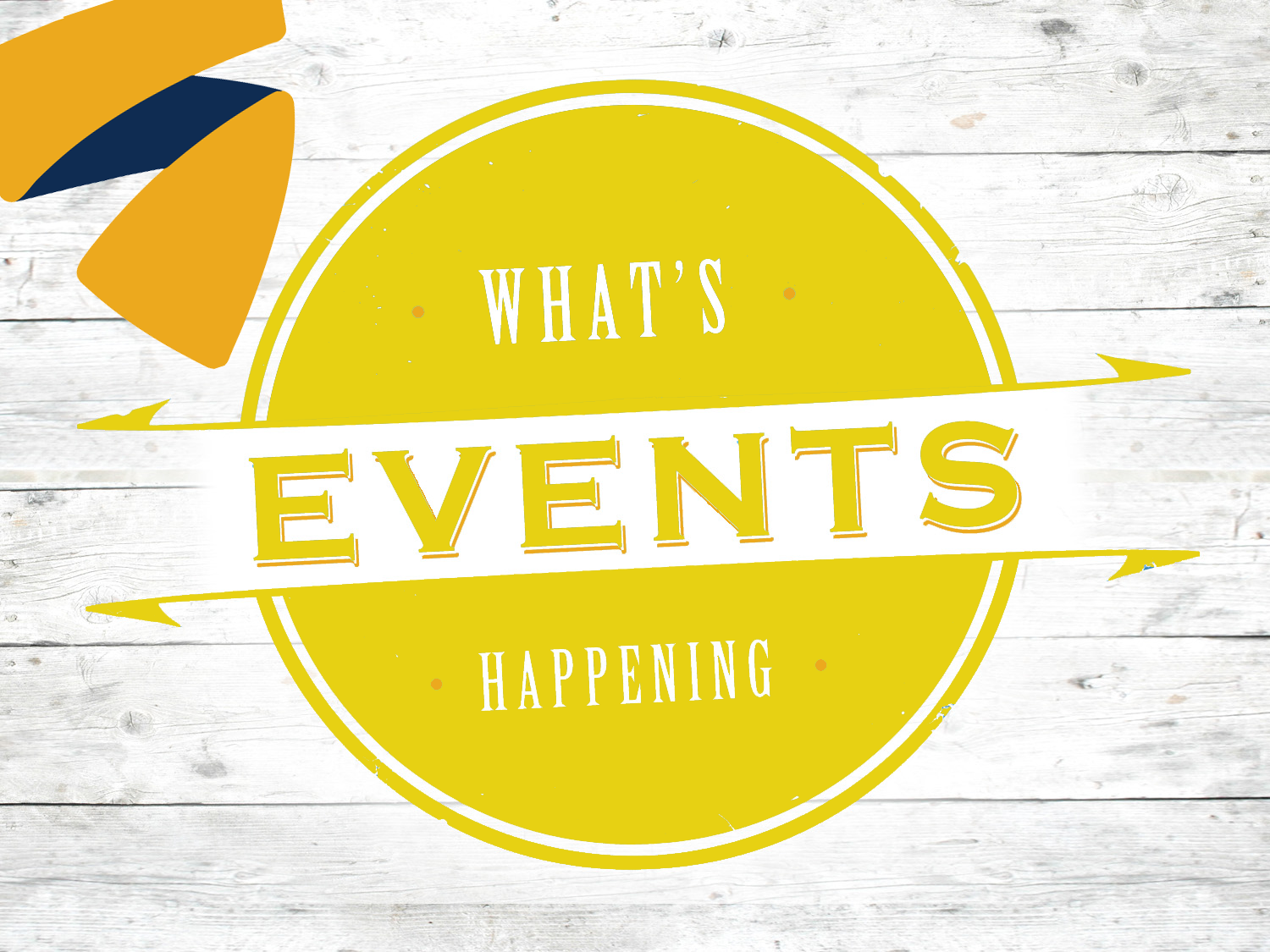 To stay informed about Sammy's Superhero events and activities  you can add the Sammy's Superheroes calendar below to your calendar or bookmark this page and check back.
Register Now
https://runsignup.com/Race/NE/Columbus/Havoc5katLutjelusche?remMeAttempt=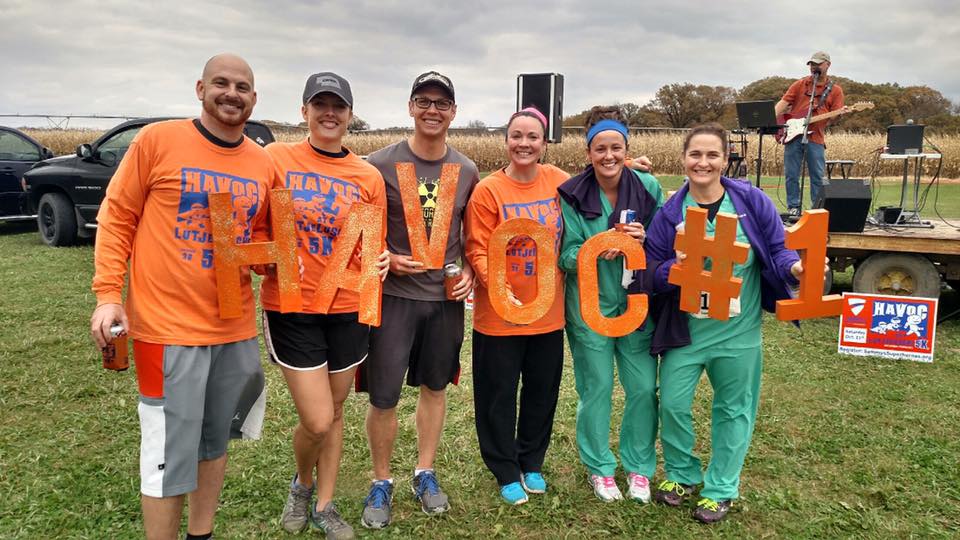 This hilly 5k trail run may raise havoc on you legs! To greet you at the finish line is an after party including: beer, brats and a live band. (21+ for alcoholic beverages)
Team and individual costumes welcome!
Run for a cause, help us raise havoc about funding a cure for childhood cancer with Sammy's Superheroes Foundation