Glow Gold Omaha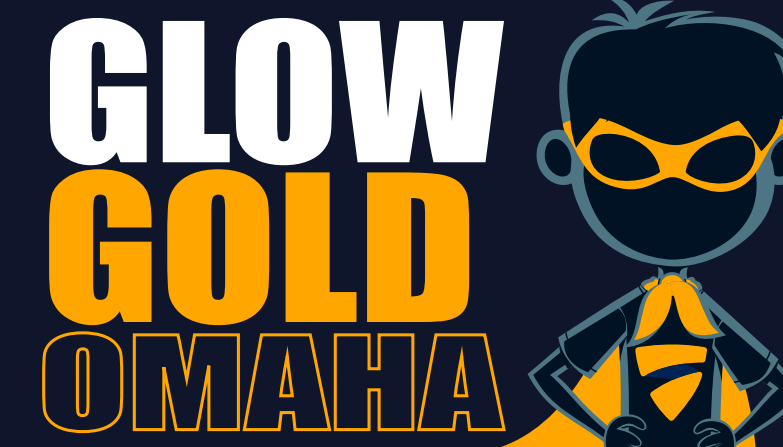 September 22nd, 2019 at Village Pointe Toyota
Grab your friends & family and come out for a fun-filled day, supporting childhood cancer research! 
Hosted by Village Pointe Toyota, this event ending in a balloon release and 1 mile honor walk, allows families to show their support and help Sammy's Superheroes Foundation raise awareness and funding for childhood cancer research. 

Adults: $15, Kids: $10
Your ticket to this event includes: 
-Complimentary food provided by Valentino's
-Complimentary drink tickets (Beer, Wine, Bottled Water provided by local breweries and restaurants)
-Games for all ages
-Omaha Virtual Reality Parties, LLC
-Inflatable Bounce Houses
-Face Painting and more!

Join us in honoring all the fighters, survivors, angels, & families affected by childhood cancer.  

Entry to event accepted day of.  
Sponsor This Event!
By becoming a sponsor, you are helping raise life-saving research funding for ALL types of childhood cancer.