Sammy Gilmore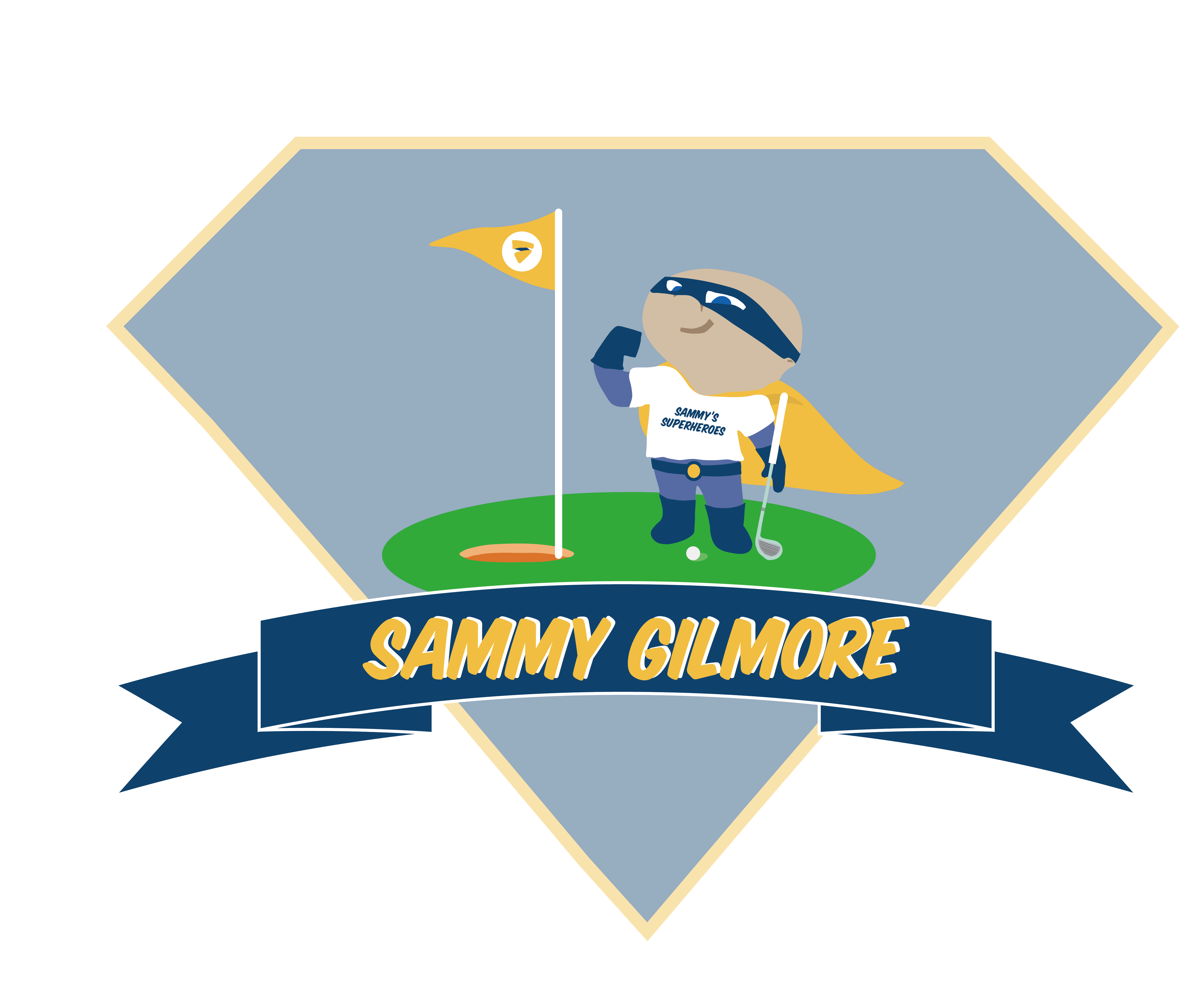 This fun golf outing hosted by the UNL Jr. Board of Directors will include a catered meal by Goodcents, Sammy Gilmore tshirt created by 402ink, drinks, a round of golf with contests for various prizes, and the day will end in an after party in downtown Lincoln at The Junction open to the public (with special perks for players!). 
REGISTRATION IS NOW CLOSED.
Join us for the after party at the Junction and get your Sammy's special drink from 9:30-midnight or make a donation up above!