Sammy's Superheroes Invitational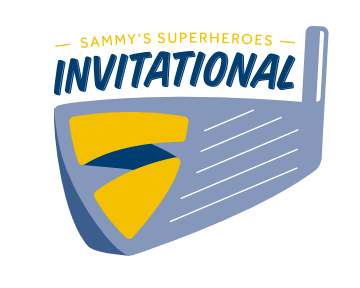 Join us for the inaugural year of the Sammy's Superheroes Invitational on May 21, 2018 at 1pm to swing out childhood cancer at Woodland Hills Golf Course in Eagle, Nebraska.
This fun corporate event includes food, drinks, golf contests, and a grand prize for the winning team.
To register an individual team only, visit: https://www.flipcause.com/secure/cause_pdetails/Mjg3NTk=
To be a sponsor of this event, that includes a team of four, click below. 
Sponsor this event:
To learn more about what sponsorships include for this childhood cancer research fundraising event click here. 
*Sponsor level $500 and above receive a team of four (4) in the tournament, normally a $400 value.