Donate to Team Darin to help fund a cure!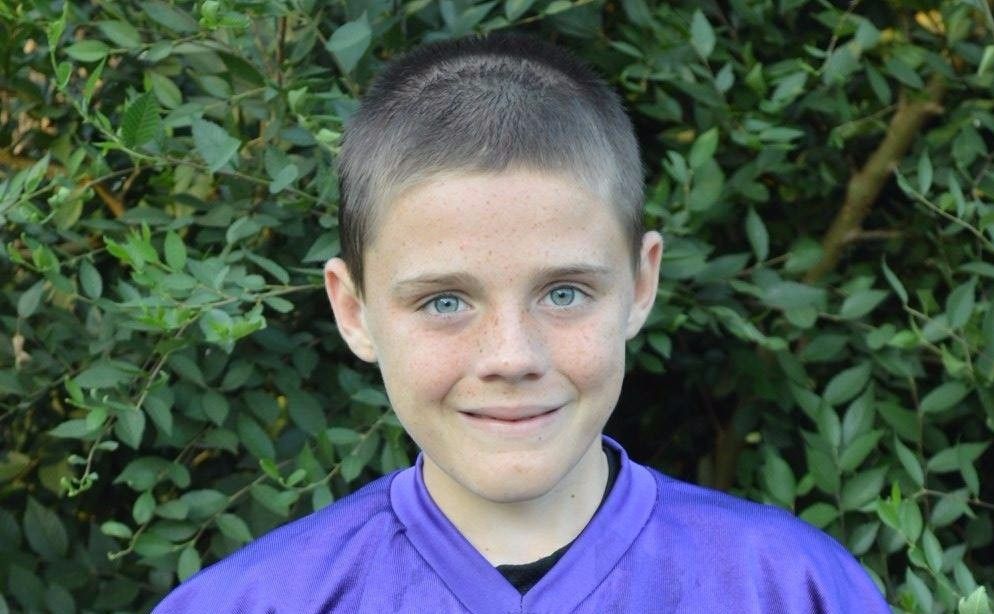 Darin Neben was diagnosed January of 2014 with Stage 4 High Risk Nueroblastoma Cancer; he had cancer all over his stomach, on his bones, in his bone marrow. Darin received 3 rounds of chemo and then a stem cell harvest that he would later use for treatment.  After his stem cell harvest he continued with more chemo. In June 2014 he went through a very long surgery to remove the tumor in his stomach.  In July 2014 he had an additional round of chemo that wiped everything in his system out so that he could have a stem cell transplant.  Once he was considered engrafted after his transplant he became out patient but went through several weeks of radiation.  After radiation Darin received immunotherapy. Darin remained stable until September 2016. This time treatment was different- everything they said wouldn't happen(loss of hair, counts dropping, etc) happened.  Darin reacted different then other kids on the treatment due to his bone marrow pockets being to small.  He is currently stable and has 3 month checkups in September. 
For awhile we have wanted to do something; do something for our kids and their families.  We along with some very great friends of ours whose family has also been affected by cancer started to raise prizes to donate to the hospital for kids to distract them and put smiles on their faces.  The 2 kids have raised these little prizes for the prize bins for over 2 years! We love doing this but to me; Darin's mom, its just not enough.  I have attended the Sammy Superhero Glow Gold walk since they started it and it really just takes a piece of my heart and makes me want to do something similar.  It is truly one of the best experiences I have ever got to see therefore, we are working towards doing one in our area.  Pediatric cancer is not rare- it is affecting more and more kids each day.  These kids are our future-they deserve treatments that are meant for them and not adults. With this said I hope you consider joining us in the fight for our kids; for their futures by donating to our cause.  All donations will go to a research hospital in hopes to finding new treatments for our kids fighting.