Lindsey Theisen Racing Partnership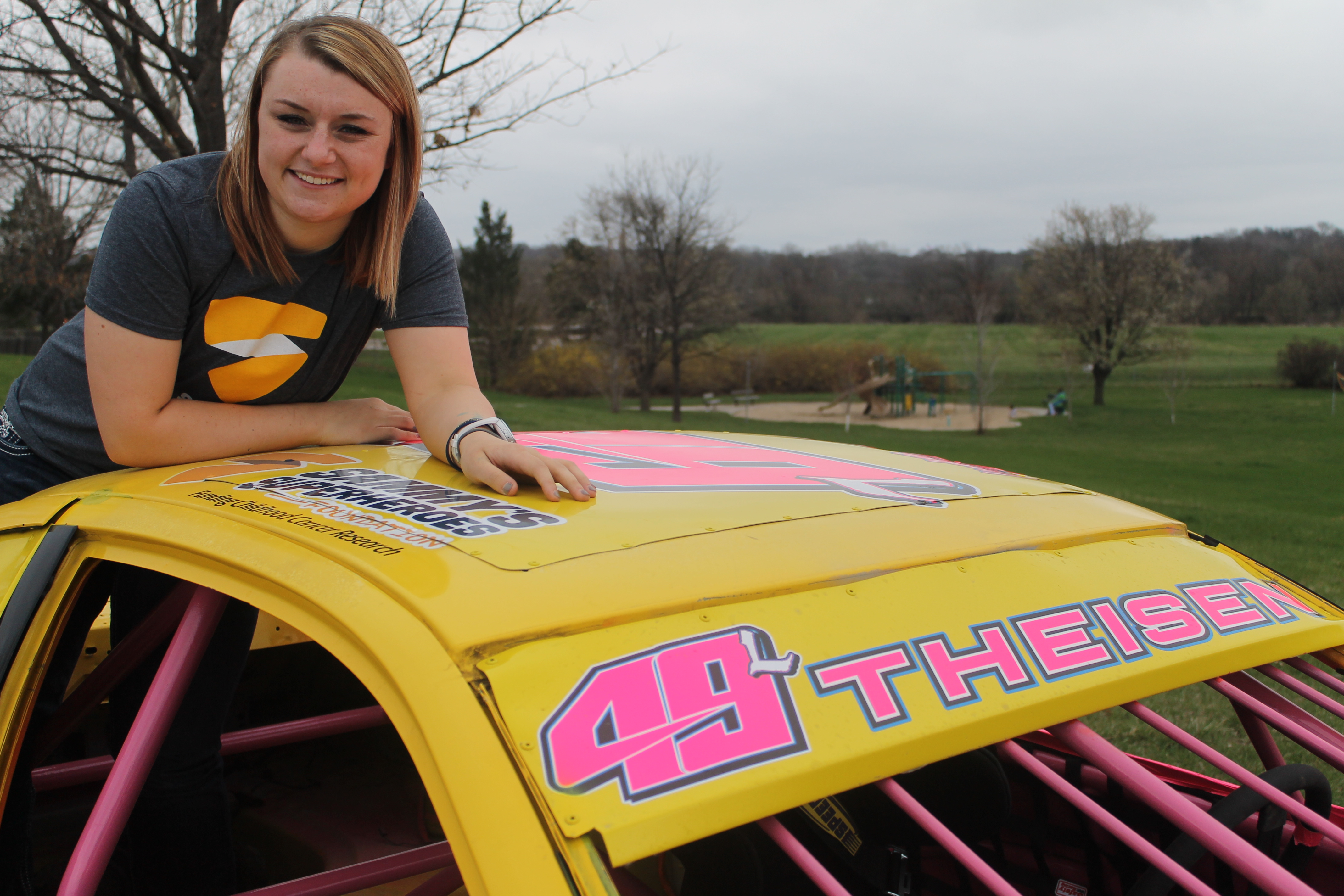 Lindsey Theisen Racing has chosen Sammy's Superheroes Foundation to donate her winnings to and help raise awareness of Sammy's Superheroes Foundation's mission of funding childhood cancer research for all types of childhood cancer.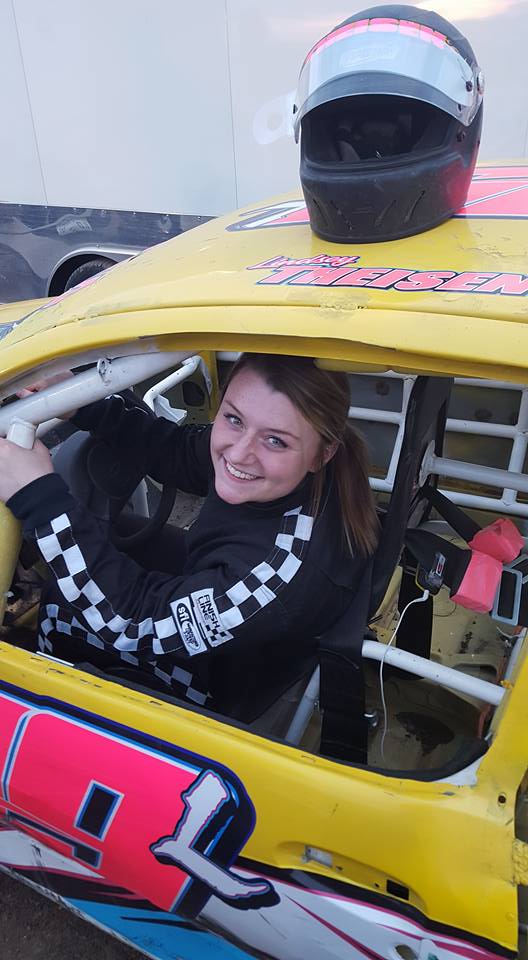 Lindsey's story:
My family has always been a racing family, but I really fell in love with stock car racing when my uncle, Chad, got into it when I was in 6th grade.  I always said that it was something that I was going to do, but never really got the opportunity until I graduated high school and bought my own car.  
I have been racing for the past 3 years.  Over the past 3 years I have won several awards such as Rookie of the Year, Most Improved Driver, and 2nd, 4th, and 6th place in yearly point standings.  This year my sponsors (Silex Group, Beaver Excavation, Rokk Trucking, Frisco Spices, EZ Livin, JBirds, Warrior Martial Arts, Mr. Tile, Just Steve, Double K Productions) bought me a new car and all new safety equipment.  Because these companies did such an amazing thing for me I decided that it was going to be a year of giving back. 
I am passionate about children.  I did a lot of research to find the perfect organization to team up with this year, when I found Sammy's I knew that it was the perfect fit for me! I am excited to see what this season has in store for us, and continue to help spread awareness for Childhood Cancer Research!
2017 racing schedule:
Friday, June 9 - Kids Ride Along Night
Friday, June 16 – Kids Candy Dash
Friday, June 23 – Kids Bike Races
Friday, June 30
Friday, July 7 – Kids Money Grab
Friday, July 14 – Driver Autograph Night
Friday, July 28
Friday, August 4 – Kids Box Car Races
Friday, August 18
Sunday, September 3 – Championship Sunday
All races are at I-80 Speedway and racing begins at 7:15. See you there!