Board of Directors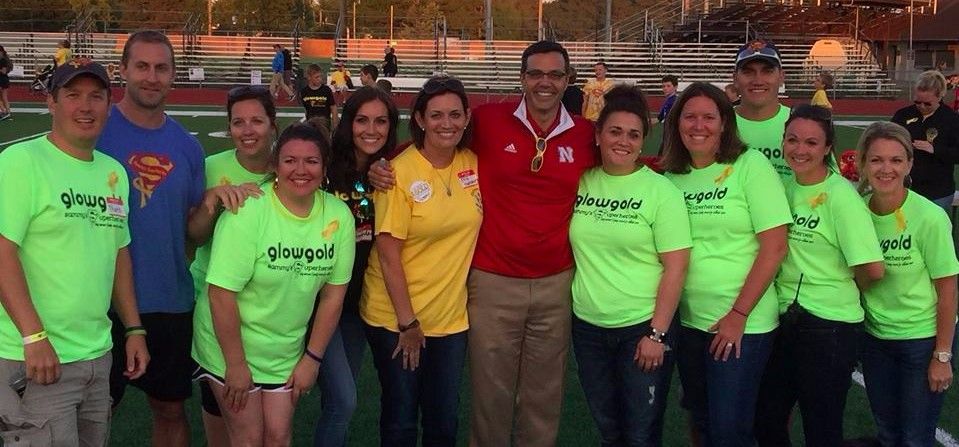 Amy Williams, Secretary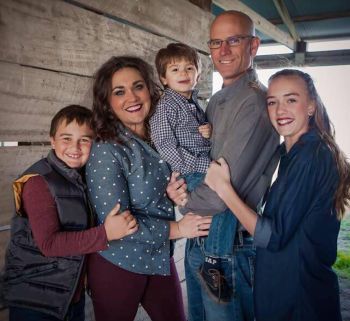 Amy Williams is a co-founder of Sammy's Superheroes. Amy played a pivotal role in the grassroots efforts of the foundation, starting it out of her garage. She has been an active member on the Sammy's Superheroes Board of Directors since the official creation of the non-profit organization, in January of 2013 and previously served as Board President and Vice-President.
Amy's hopes of continuing awareness and finding a cure for childhood cancer is a top priority and part of her inspiration for being involved in Sammy's Superheroes. Amy has been quoted many times saying that her goal is that when you hear "Sammy's Superheroes" you instantly think of Childhood Cancer awareness similar to how people think of Breast Cancer awareness when they hear Susan G. Komen.
Amy is a cosmetologist at Valencia Salon & Spa and has been the Head Cheerleading Coach at Columbus High School for the past 14 years. In her spare time she's found supporting her husband's football team or building and refinishing furniture. Amy and her husband, Craig, have three children.