Board of Directors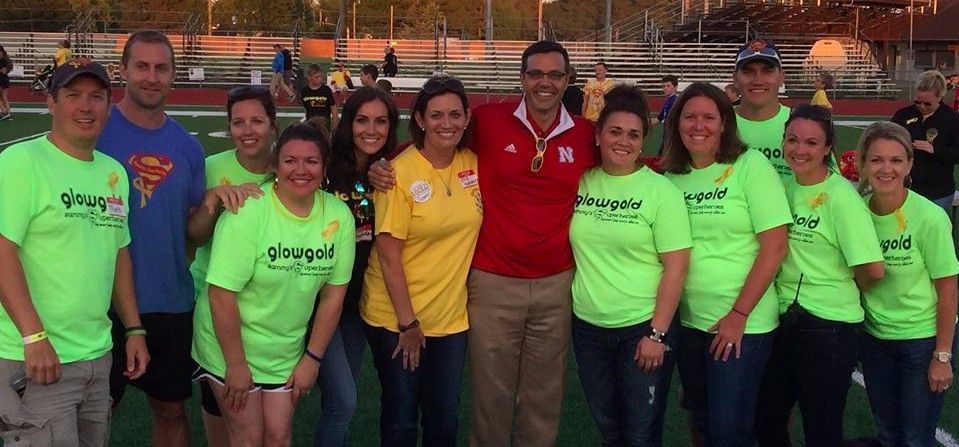 Brandi Fleming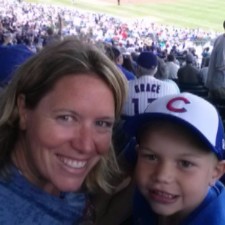 Brandi Fleming has been an active member on the Sammy's Superheroes Board of Directors since January of 2014. She is currently employed by Columbus Public Schools as the Technology Integration Specialist. Prior to this position, she was a classroom teacher for 15 years, teaching Biology, Anatomy and Physiology. She received her Bachelor's of Science in Biology and her Master's of Secondary Science Education from UNL.
What inspires Brandi to be involved is seeing her own children healthy each and every day and knowing how little funding there is for children who are battling with Childhood Cancer. She knows the mission and passion of those involved in Sammy's Superheroes will make a change and continue to push for more resources for these children and their families.
Outside of Sammy's Superheroes, Brandi is actively involved at St. Isidore's School and her children's activities and organizations. She feels that social media is an excellent way to reach out to today's society. She is also an active member of St. Isidore's Church. Brandi is married to Shane and together they have four children: Nolan, Nick, Bubba, and Lauren. In her spare time, Brandi enjoys following and helping with her kids activities, attending baseball games, reading, the outdoors, and spending time with her friends and family.