Board of Directors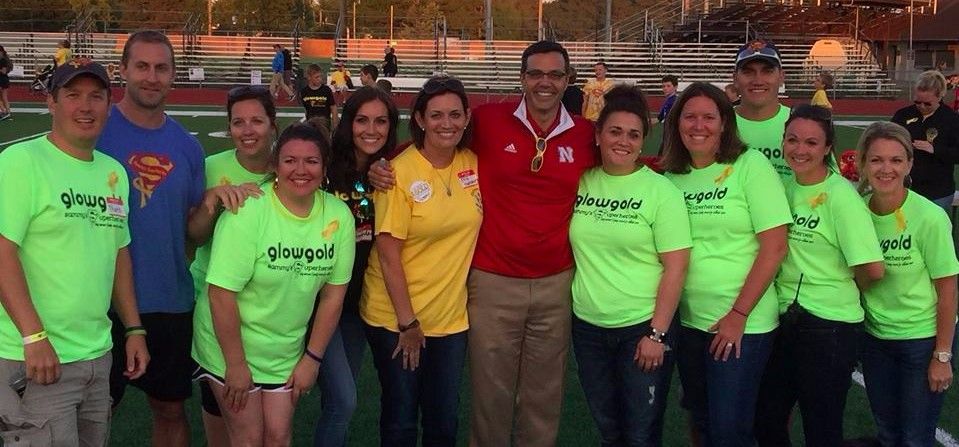 Erin Nahorny, President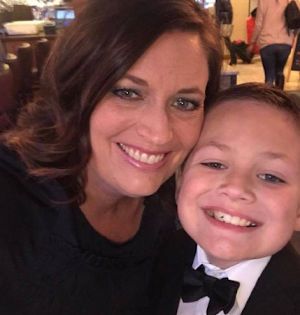 Erin Nahorny is Sammy's (our inspiration's) mom! She is a founding member of the Sammy's Superheroes Foundation's Board of Directors. She served as our Vice-President from our inception through January of 2016 and is currently serving as the President of our Board of Directors. Unfortunately, Erin knows first-hand the lack of funding, research, and treatment options available for many types of childhood cancer. Prior to Sammy's Superheroes, Erin served as the Children's Services Director at the Columbus Center for Sexual Assault & Domestic Violence Survivors. Erin has her MA in Counseling Psychology from Doane College.
When Sammy didn't respond to frontline treatment for Stage 4, High-Risk Neuroblastoma, his family began to look into other treatment options and became desperately aware of the lack of options for treatment and lack of funding for childhood cancer research. Erin, and her husband, Chris, vowed to raise money and fund desperately needed research for ALL TYPES of childhood cancer, so that other families would not have to face this scary reality. Erin is inspired by the families and children she has met through Sammy's journey. The lack of funding for childhood cancer research is shocking and Erin promises to push for more than the 4% of cancer research funding the federal government allocates to children's cancer research.
Outside of Sammy's Superheroes, Erin has been actively involved in various volunteer and non-profit entities for the last 20 years. She has worked with the American Red Cross as a Critical Incident Stress Management/Debriefing therapist. She worked with the grief support program, Mourning Hope, as a group facilitator and served on the Board of Directors. She was the Chair for the Columbus United Way's "Kids for Change" Campaign. She is a member of St. Isidore's Catholic Church and volunteers at St. Isidore's school. Erin and her husband, Chris, have three children, Ella (13), Sammy (10), Jacob (7), and a puppy named Lulu.