Board of Directors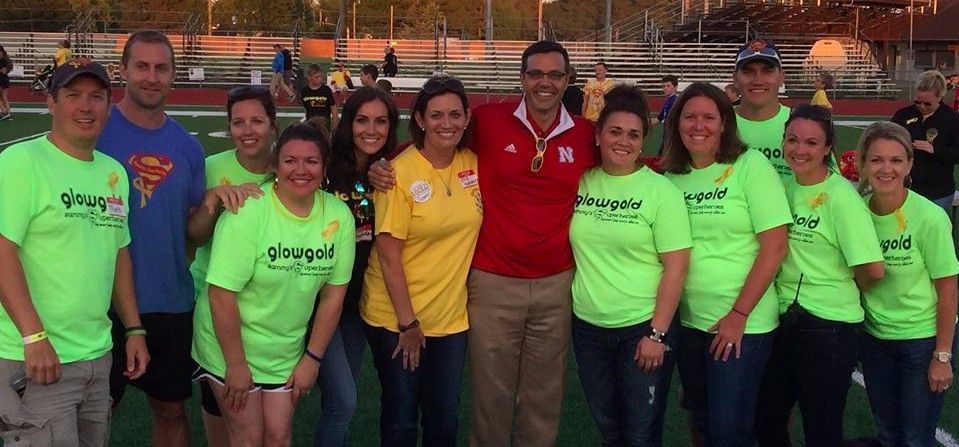 Nathan Karges, Treasurer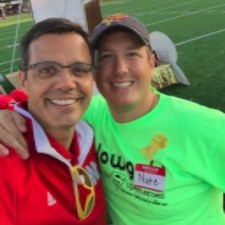 Nathan Karges currently serves as the Sammy's Superheroes Foundation Board Treasurer and previously served as the President of our Board of Directors. Nathan was an avid supporter of Sammy's Superheroes mission prior to his appointment to the Board of Directors in January of 2014. As a father of four, (11-year-old twins, Ian and Sophia and 7-year-old twins, Vivienne and Samantha), it makes him sick to see the pain and suffering experienced by the children and families who suffer with childhood cancer. This inspires him to help make a difference in the fight.
Nathan is financial advisor with Northwestern Mutual. He a graduate of Scotus Central Catholic and Nebraska Wesleyan University. He is actively involved in the Columbus Area United Way and St. Bonaventure's Church. He has served on the Board of Directors for the Simon House Thrift Store as well as the Elks Country Club.
Nathan is an advocate in the community and outside. In his spare time, he enjoys volunteering his time coaching his children's teams and spending time with his wife, Ashley. He also enjoys playing golf and being outside.