Board of Directors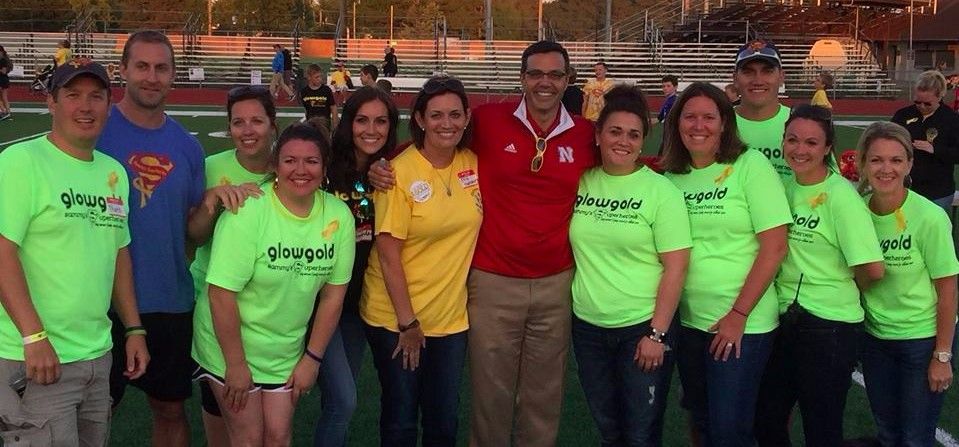 Sam Larsen, Vice President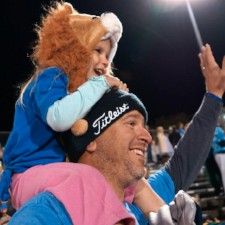 Sam Larsen joined the Sammy Superheroes Board of Directors in January of 2017 and is currently serving as the Vice President. Sam's passion to become involved has been directly inspired by the sheer transparency and amount of awareness that Sammy Superheroes and its current board members have already been able to accomplish as an organization in regards to the local and extended community. This personal impact along with their communicated vision and desire of this organization to expand and take on a more global role has him very engaged to volunteer and help with that transformation.
Sam is an alumni of the University of Nebraska and currently works for the Monsanto Company as a Regional Sales Manager for Fontanelle Hybrids. He also serves in the local community as a youth sports coach, the Elks and is also a vestry member of Grace Episcopal Church in Columbus, NE.
Sam and his wife Krynn have three daughters, Bella, Josie, Kendyl and a son, Drew. When he isn't enjoying and helping with his children's many activities Sam enjoys playing golf and spending time with his family and friends.