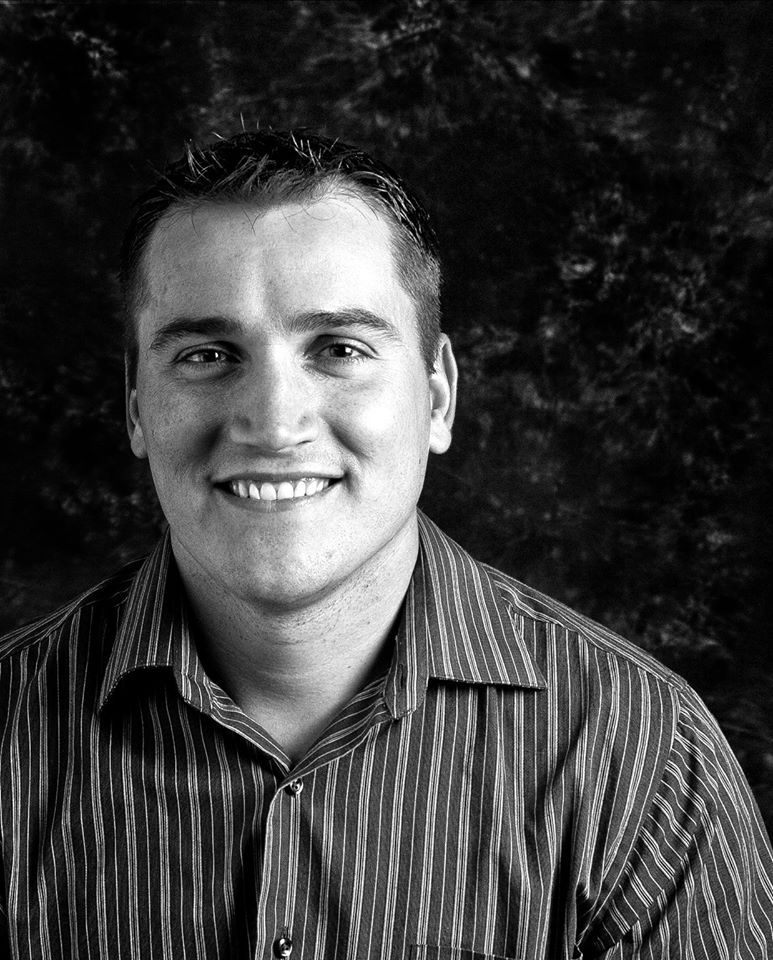 For Immediate Release: COLUMBUS, NE
Sammy's Superheroes Foundation, a 501(c)3 non-profit organization dedicated to funding research for all types of childhood cancer, has announced the selection of Jeremy Stanislav as the organization's new and first Executive Director. Jeremy, a native of Prague, Nebraska, and a current resident of Lincoln, Nebraska, brings over a decade of experience in marketing, public relations and leadership into the Executive Director position. Most recently, he served as an Account Supervisor for Swanson Russell, a strategic marketing agency in Lincoln, Nebraska, and was chosen as the 2015 American Marketing Association's "Marketer of the Year" in Lincoln, Nebraska.
Jeremy is the founder of the non-profit organization Pink Bandana and the Beat Breast Cancer Mud Volleyball Tournament in Prague, Nebraska, which raises awareness and funds for women 40 and under who have been diagnosed with breast cancer. He is a graduate of the University of Nebraska, Lincoln and was a walk-on with the Cornhuskers from 1996-1998.
According to Nathan Karges, Sammy's Superheroes Foundation Board President, "Jeremy was a natural fit with our organization. As a former board member, he knows first hand the work we're doing in the fight against childhood cancer. He also has the expertise to help us take the next steps in moving our organization forward and advancing our mission of funding research to cure this devastating disease."
Anxious to get started in this new role, Jeremy states, "Getting the opportunity to do something great and make a big difference in the world is something I'm really looking forward to. This is a great cause that needs more awareness, as the funding for research is extremely inadequate compared to other diagnoses. I'm excited to get started and begin helping these kids and families with their fight."
The Executive Director position is a newly created role within Sammy's Superheroes Foundation. As the organization has grown and expanded its outreach and partnership with many national hospitals and childhood cancer foundations, the need for dedicated leadership has also increased. Jeremy will assume the Executive Director position on May 9th, 2016.
Sammy's Superheroes Foundation is a non-profit foundation based in Columbus, Nebraska. It was founded in 2012, after 4-year-old Sammy Nahorny was diagnosed with a type of childhood cancer called Neuroblastoma. The mission of the foundation is to raise awareness for childhood cancer, the #1 cause of death by disease in children and funding for childhood cancer research.