Glow Gold Honors 2019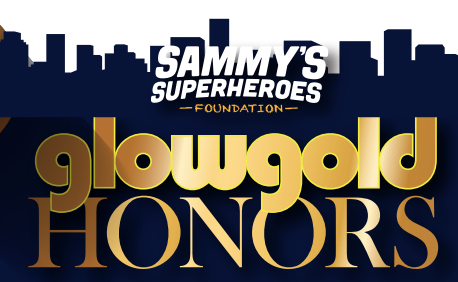 Childhood cancer affects children, families and even the communities that support them.
Join us for our 6th Annual Glow Gold Honors Event as we honor the fighters, celebrate the survivors and remember the angels. 
Lakeview High School Stadium
September 15, 2019 from 3-6pm
GENERAL ADMISSION FREE TO PUBLIC
All proceeds go to Sammy's Superheroes Foundation's mission of raising awareness and funding for live-saving research for all types of childhood cancer! 
*Event admission is FREE to general public! Food wristband available for $5 and activity/food wristband for $10 at event. No pre-registration is needed for general public. 
HONORED CANCER FAMILY REGISTRATION - CLICK HERE