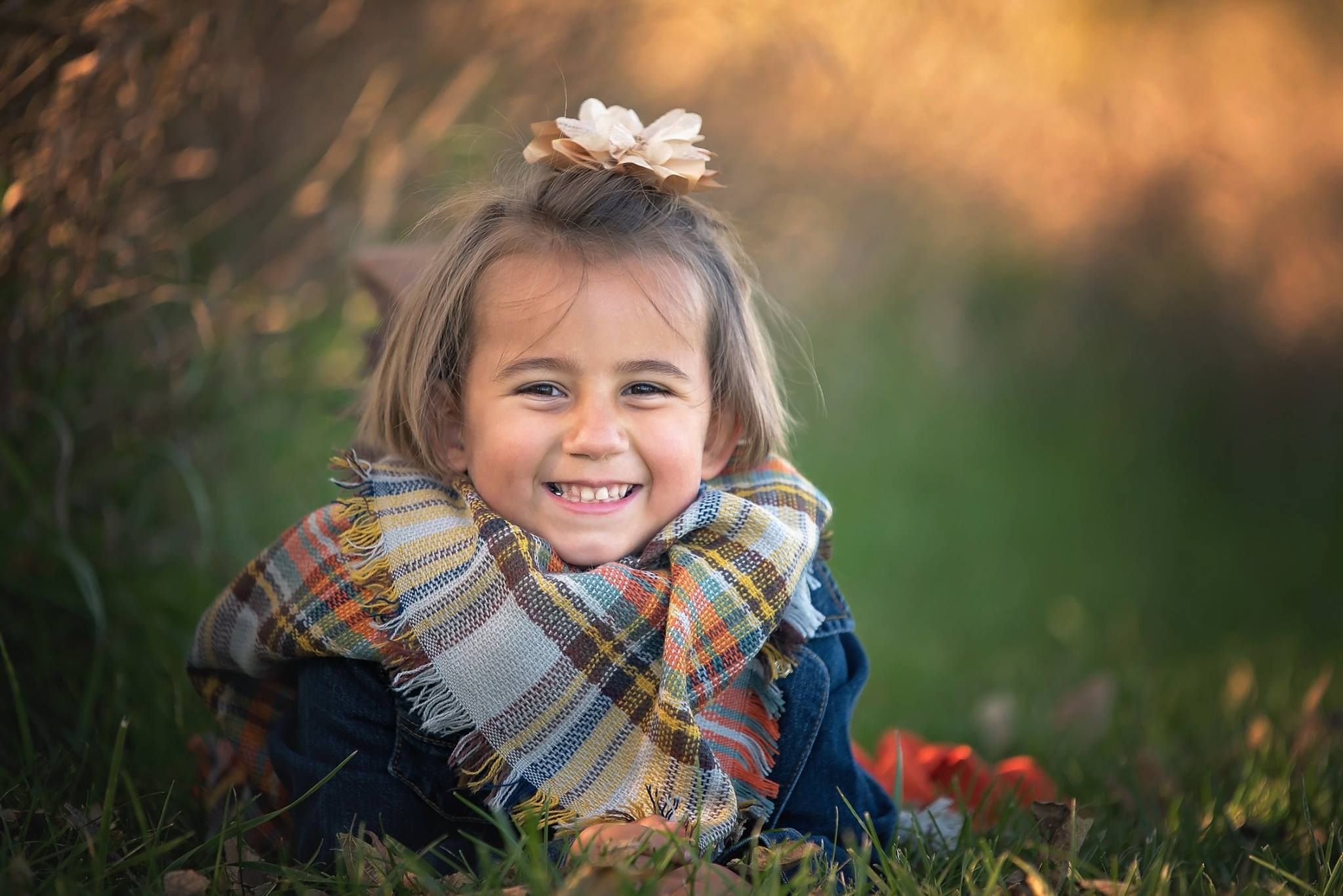 AVA'S ARMY
In Honor of Ava Reinert
Ava was an active, happy, healthy 4-year-old little girl! She loved going to dance class, taking swim lessons and going to preschool every day. That was until January 2017 when one day she began complaining of back pain. Within a week, Ava was no longer able to walk, stand or even sit up most times due to the severe pain in her back. She was sent to specialist after specialist. She underwent countless blood tests, x-rays and exams, all leaving us with no answers and feelings of desperation and confusion. Finally, in March 2017 we did a full body MRI and found 7 compression fractures in her vertebrae. These results landed us back at Children's Hospital where they did a bone scan and Ava was diagnosed with Osteogenesis Imperfecta (OI) or "Brittle Bone Disease". Ava started treatment immediately after her diagnosis which was two full days in the Children's Hospital Infusion center where she received a large dose of Pamidronate. After two weeks and no results were left again with no answers realizing she did not have OI. 
We were admitted to Children's Hospital for more tests and MRIs on March 24, 2017. Ava was diagnosed with Lymphoblastic Leukemia (B-ALL) on Monday March 27, 2017. She began treatment two days later. Ava completed treatment in June of 2019. 
Donate in Ava's honor to Sammy's Superheroes Foundation Sidekicks partner, Ava's Army: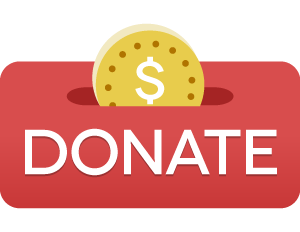 GET YOUR AVA'S ARMY GEAR! Click the link below for our ONLINE CLOTHING STORE!
http://inkedcolumbus.com/avasarmy/shop/home