WIN THIS MINI COOPER & HELP RAISE FUNDS FOR CHILDHOOD CANCER!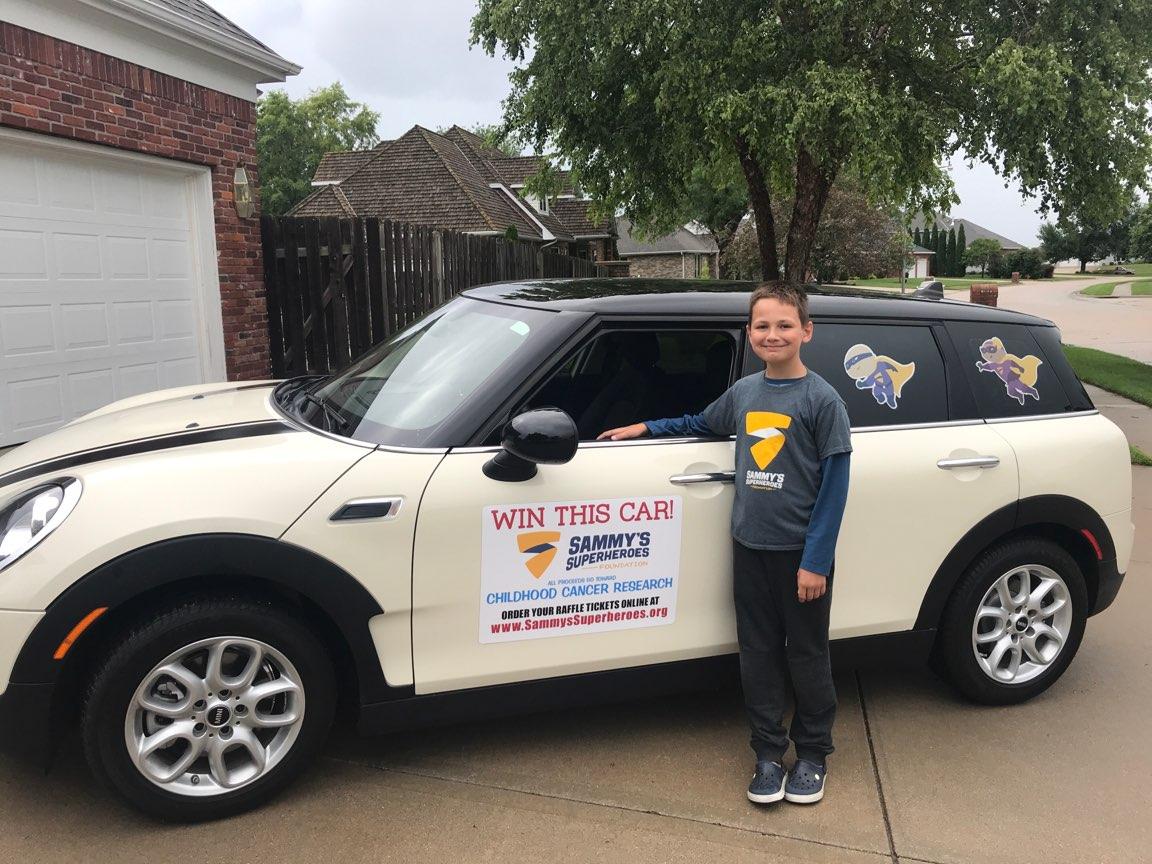 This 2017 Mini Cooper with less than 5,000 miles is like brand new with a beautiful black interior.
Valued at $27,000!
Get your raffle tickets to win a new ride by contacting Alyssa Theilen at atheilen@sammyssuperheroes.org or (402) 910-1584. 
Cash or check only. No online sales of raffle tickets due to lottery regulations.
*Raffle tickets will be mailed out to purchasers once money is received.
*All proceeds go toward Sammy's Superheroes Foundation's mission of funding childhood cancer research. 
A HUGE THANK YOU to those who donated this vehicle to help us raise more money for research to save more kids! Thank you to Luxury Auto, Shorty McKenny, Mike McKenny, David Cimpl, Paul Evans, Brad Ives, and John Cimpl.