Board of Directors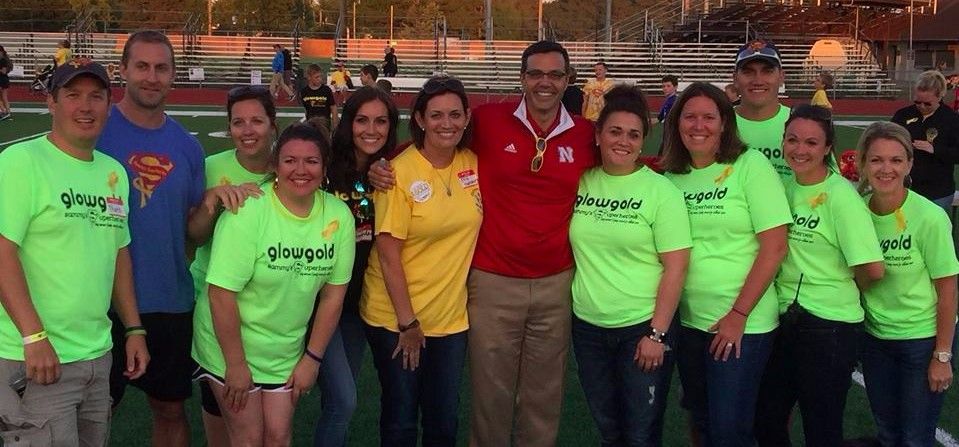 Alyssa Hogeland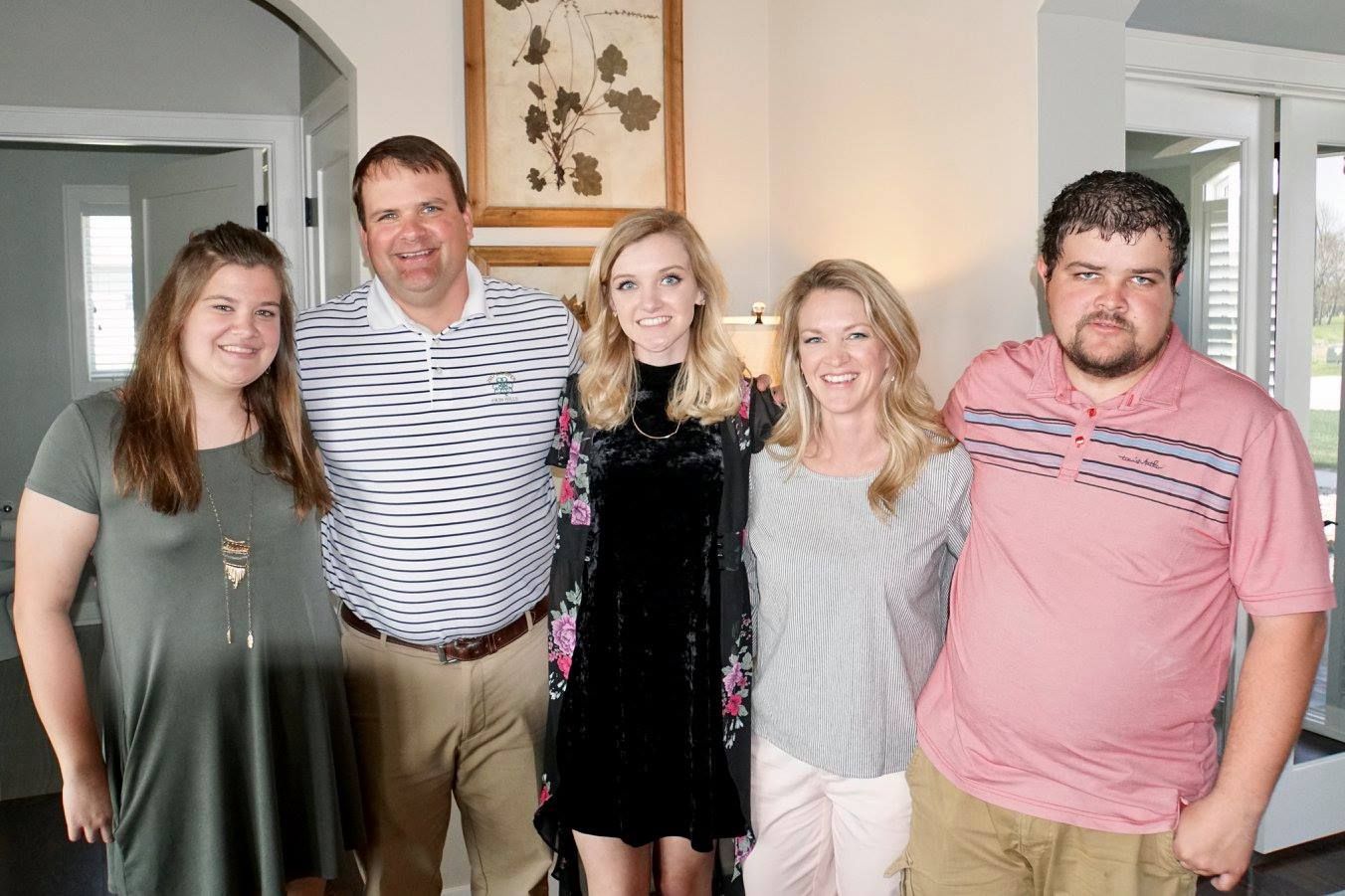 I have always had a passion for working with non-profits in the Columbus area. I have volunteered for several other organizations in the community over the last 20 years. When Sammy was diagnosed and the Nahorny family decided to use the money raised toward childhood cancer research and family support by starting a non-profit, I was ready to help in anyway I could. Learning the devastating childhood cancer statistics and interacting with the families we help, has made my desire to support Sammy's Superheroes Foundation's mission continue to grow over the years.
I was a member of the Sammy's Board at the organization's inception in 2013. After 5 years on the Board, I took a year off but was asked to rejoin the organization at the end of 2018 as Interim Executive Director. At the end of 2019, I stepped down to resume my full time job with my husband at Ameriprise Financial. I have my B.A. in Organizational Management from Concordia University in Seward, NE and spent the last 25 years working in business management and development.
My husband, Sam, and I have been married for 25 years and have lived in the Columbus community for 24 years. We have 3 children in college, Brent, Kaitlyn and Maddie. We have a dog, Rexy, which has become our 4th child since the kids have left for college. In my spare time, I enjoy traveling with our family, reading, golf and finding ways to be creative such as interior decorating and painting.